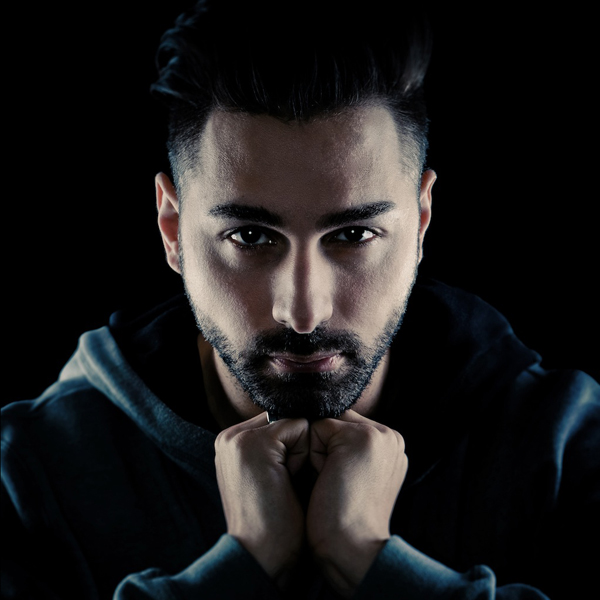 Artist
MARIO DA RAGNIO
Dusseldorf based producer and DJ Mario da Ragnio is considered one of the most uprising artists emerging from Germany's house scene. With releases on renowned labels such as Break New Soil, Soulfooled, Moan, Inmotion, Circle Music, Moon Harbour, Kling Klong, Yellow Tail, Save Room and steady support by the world's elite DJs - as a solo artist or executive producer behind various talents - the ambitious Rhinelander with Italian roots is right on target standing his ground in the world of electronic music.

With a competent hand for impulsive grooves, experienced technical skills, constant hard work and a proper portion of fire he tempts fate. Looking back on a varied musical history, he made his first production experiences in the early nineties on an old Amiga computer. Additionally as a dj he got resident jobs in the most diverse hotspots of his region, which sharpened his abilities to service any audience from intimate underground spots to crowded festivals almost intuitively.

Beyond his constantly growing tour diary, the smart southerner spends a majority of time in his music studio. Here he works, samples and layers not only for his own repertoire, but is also busy as an executive producer behind artists such as Arado or Sebbo and collaborates on diverse projects with Oliver Klein, Wollion and Stu Patrics to name a few. Besides releases on labels like InMotion, Kling Klong, Yellow Tail, Circle Music, Soulfooled, Save Room, Takt and Moon Harbour it's first and foremost his own solo releases on Gregor Tresher's label Break New Soil and Italian Moan Records that shine bright in his discography. And yet they're steadily supported by a variety of established key players such as Richie Hawtin, Adam Beyer, Monika Kruse, Marco Carola, Gel Abril, Karotte, Stacey Pullen, Soul Clap or Paco Osuna.

Whether as a producer or behind the decks - having an eye for his audience and a broad musical knowledge in his pocket, he refines his very own formula of dancefloor functionality.

Even though his story apparently has just begun - Mario da Ragnio is living proof that talent, ambition, passion and patience pay off even in fast moving times like these where it is becoming harder every day to stand out from the electronic music masses.

2023-05-19

2023-04-14
2023-03-31

2023-03-31

2023-03-17

2023-03-10

2023-02-24

2023-02-10

2023-02-03

2023-01-20