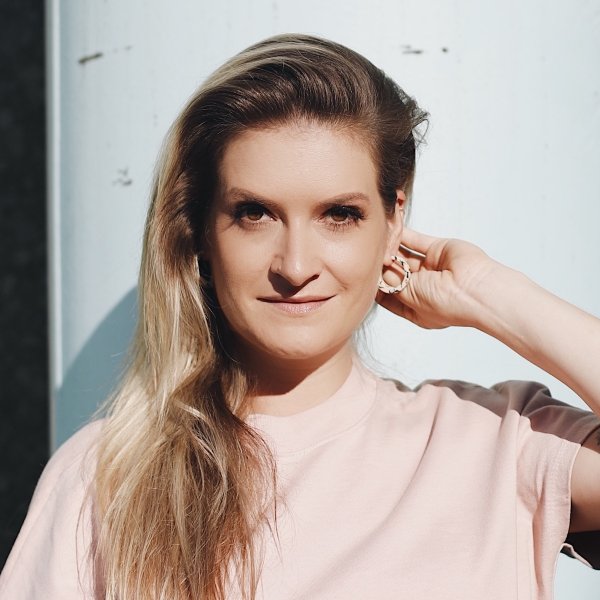 Artist
AMY DABBS
London born, now Berlin based, Amy Dabbs is the daughter of an original Northern Soul DJ. Trusting in the mantra of doing what you love, Amy makes and plays music she believes in, music that makes you dance and elicit an emotional response.

Her first EP, the highly acclaimed Girl Like Me EP, was released on Distant Horizons, a sub-label of London mainstay Lobster Theremin, with the four track EP encapsulating the visions and virtues of classic house.

Amy Dabbs' second release with Lobster Theremin, Allure EP, is a more uptempo number. Full of captivating jungle and drum & bass rhythms, Allure EP has received heavyweight support since it came out at the start of summer 2021.

Since then, Amy has very recently released on SlothBoogie as part of their renowned 'Dancing with Friends' series, and has EPs forthcoming on Running Out Of Steam, Low Battery & Lobster Theremin over the coming months.

2022-08-26

2022-08-26

2022-08-26

2022-08-26

2022-07-01

2022-06-17

2022-06-17

2022-06-17

2022-05-06

2022-05-06