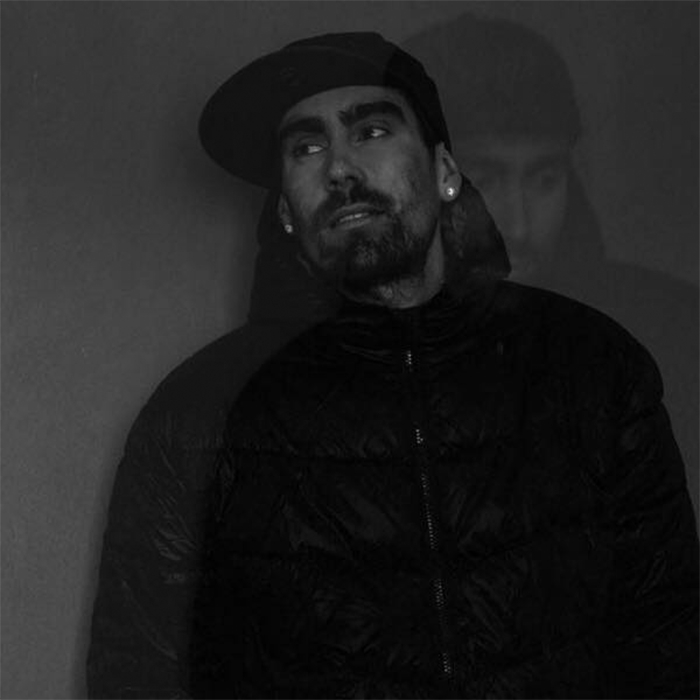 Artist
ARCHIE B
Discovering a love for DJing at the age of 14, Archie B began spinning with jungle and Drum & Bass. DJing for 18 years, and now having moved on to 2 step garage and house, Archie B is fast becoming a well-known face and name within the London and surrounding areas House Music scene. Supporting acts such as Rudimental, Redlight and Gorgon City at Switch Oxford and DJing in between heavyweights Hannah Wants and EZ, Archie B has also guest mixed for Kiss FM and Rinse FM.

In March 2014 Archie B began producing, drawing on his influences - Wookie, Brasstooth, Groove Chronicles, Marc Kinchen (MK) and Dusky. Having had releases on labels such as - OneFold Records, CR2 Records, East Side Records and with a close relationship with Data Transmission, Archie B's style of music production is hard to set into one genre. With a combination of UK Garage, House and bass he is setting his own trend with his own style of music. And this shows with Pete Tong supporting his "Gassed Up" track, Monki showing support on 1Xtra and Data Transmission giving 3 of his releases a feature.

With his goal at the start of his journey, to be signed to a major label, have radio plays and secure guest appearances, already achieved, Archie B is now focused on playing more big events in the UK and abroad. Anything else is a bonus.
2023-09-25

2023-08-28

2023-08-04

2023-08-04

2023-07-31
2023-06-30

2023-06-23

2023-06-19
2023-06-16

2023-06-12