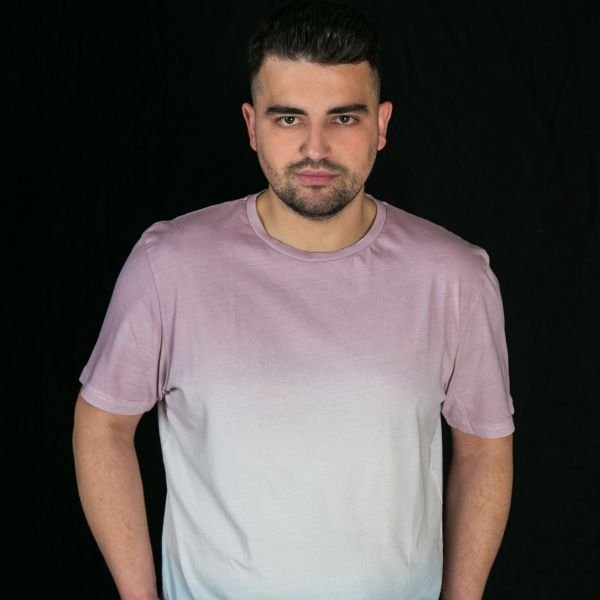 Artist
FOGG
Fogert Farruku (FOGG) born in Durres (Albania).
At the age of 12 he moved with his family to Italy, where he found his passion for music. At the age of 14, he began his first minimal techno-track productions, distributed under the record label "IllEGIT" (USA), SLIPPERMOUTH RECORDS (CROATIA) and "DE BEATS RECORDS" (ALBANIA).
Some years later, during a private party with friends, he was noticed by the organizer, who promptly invited him to play for him. Thus began to act on the Italian coast of the label then. In 2014, he returned to his hometown and established himself in the best clubs in the capital Tirana. After three years of adventure in his native Albania, he returned it to the Italian village, giving it a new push as an artist in April 2018, joining the group of "best labels" and participating in various Italian parties.

Today 2022, was discovered by Leeloop Records (CH), Platform 7even (UK), Better Sound (IT), Klubasic (IT) and after some contacts it became more. The Albanian Dutchman will present a series of FOGG productions next month, the Extra Latife, as always in the area of ​​tech-house.

2023-03-10

2023-01-13

2022-12-23

2022-09-23

2022-09-16

2022-09-16

2022-09-16

2022-09-16

2022-08-26
2022-06-24