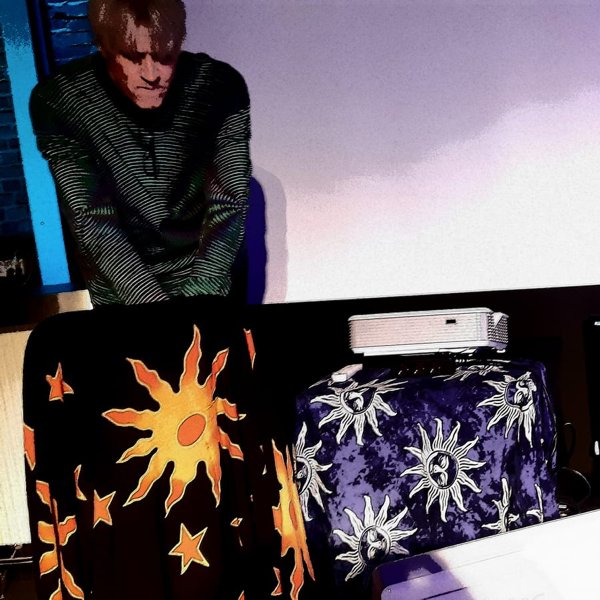 Artist
BAEKA
It all started when a local band in Sweden, Mickey Down Under, stopped playing live shows. One band member PA. Qvick, under the moniker Baeka wanted to create his own personal house sound influenced by Marshall Jefferson, Nick Holder, Larry Heard, Todd Edwards, Greg Cash and a bunch of other artists.

Baeka signed record deals with Bush, Clear Blu, Deeplay,Soul Shift Music, Rekids, Morris Audio and recently Pogo House Records, Rhythm Vibe,Stay Groove Records, Piston Recordings, True Deep,Friday Rush, Bumpin' City, Henry Street Music and i! Records plus Moiss Music, Mole Music, 14th Level Of Paradise and Gents & Dandy's.

Baeka's musical influences include Chicago, Detroit, New York, New Jersey and Toronto house along with sixties psychedelia as well as seventies disco and UK Garage.

2023-01-19

2022-12-30

2022-12-30

2022-12-30

2022-10-28

2022-10-28

2022-10-28