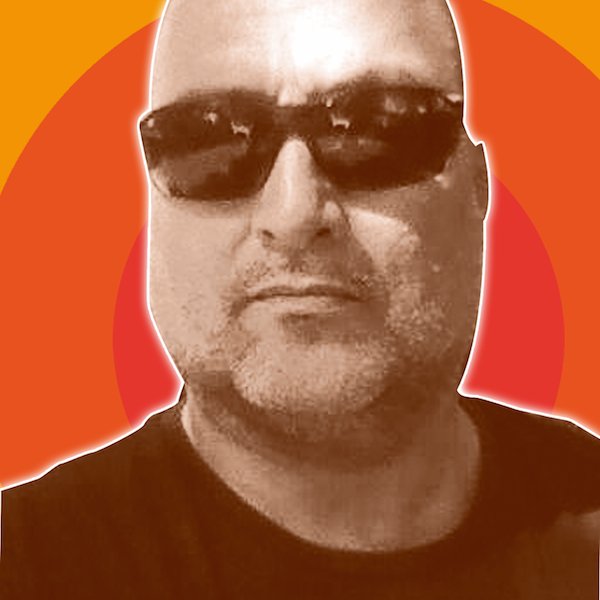 Artist
PETER PC
Hailing from São Paulo, Brazil, Pedro Vidal a.k.a. Peter PC, has been producing and deejaying since 1985. His DJ career started in storied local clubs like Allure, Sirena and Floresta.
Eventually, these local gigs led him to international parties such as Ministry of Sound, Love Parade and many others.
He has produced tracks for various Brazilian artists and record labels.

2023-07-20

Festival
Revisited By The BankerBeats

(7:10)
2023-07-20

2023-07-20

2023-07-20

Festival
The BankerBeats Instrumental

(7:10)
2023-07-20

2023-07-20

2022-02-14

2022-02-14

2021-12-22