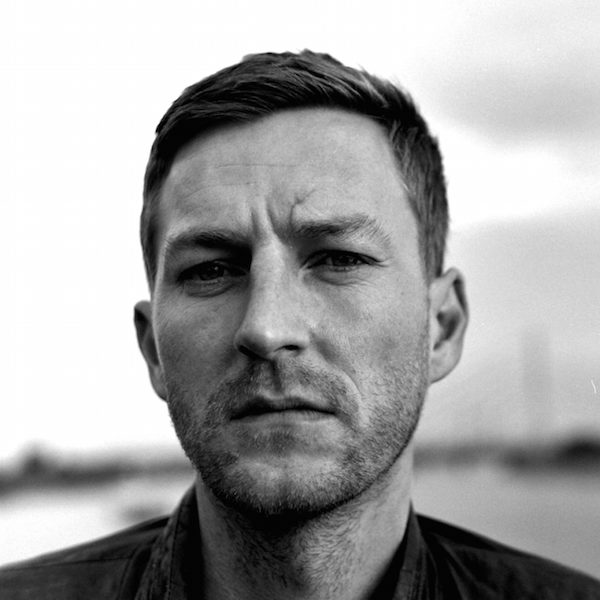 Artist
LARSE
Starting his career spinning records in the nineties, Larse very quickly made a name for himself in Germany. Bagging a residency with his very first DJ gig at the Tanzcafé in his hometown of Dortmund, his skills on the decks caught the attention of 1LIVE Radio (Europe's biggest youth radio station and Germany's equivalent to BBC Radio One) who gave him his own show. Larse hosted 1LIVE "Klubbing" alongside Mike Litt for over 15 years, earning him a nomination for the German Dance Award, many loyal followers as well as national and international bookings along the way But it was Larse's move into producing that really kicked things off. His 2011 release "The More I Want" was picked up by big names such as Jamie Jones and Tale Of Us and became a huge hit with Ibiza clubbers. His first EP "Nightshift" on Noir Music followed shortly afterwards and within a few months Larse reached the coveted number one spot of the all-important another download site Deep House Top 100 for the first time with "So Long", also released on Noir.
Intensive touring ensued with gigs at the world's top clubs including Fabric/London, Sankeys/Manchester and Polar Lounge/New York to name only a few. More another download site chart entries followed and Larse became a sought- after remixer. Among the music that was reworked in his smooth yet danceable style were tracks by Hollis P. Monroe, Noir & Westboy, Feed Me & Crystal Fighters as well as Candi Staton's "Hallelujah Anyway" on Defected, which not only got him yet another Deep House number one on another download site but was also picked as Pete Tong's "Essential Tune" and even made it into the Top Twenty of the official Belgian charts, reaching gold status.
Now Larse is by no means resting on his laurels. He has already followed up with some high profile remixes on Exploited, Peppermint Jam, Defected, Dikso, Eskimo Recordings and D:Vision. Remixes for Lovebirds and Moonbootica and a Larse EP on his new home label Suol are scheduled for release in 2016.

2023-03-03

2023-02-24

2023-02-24

2023-02-17

2022-09-30

2022-02-11

2022-02-04

Blind
Original Mix

(6:37)
2021-12-10