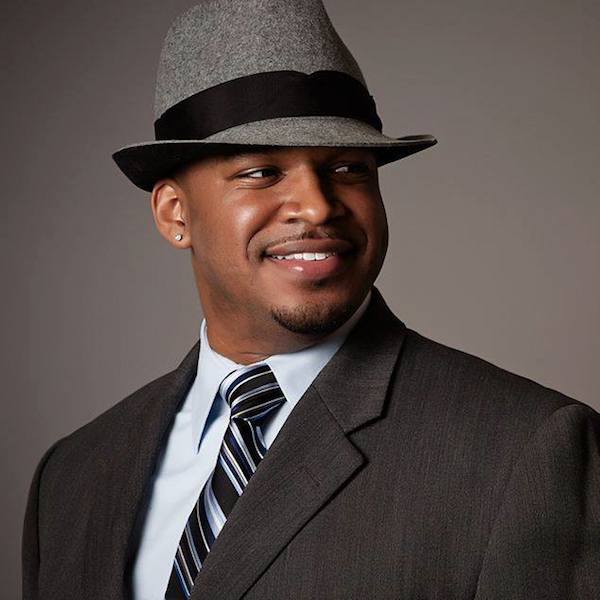 Artist
ZO!
Detroit-born, Metro DC-based musician/producer Lorenzo Ferguson. 2. An exceptionally talented multi-instrumentalist who claims the piano/keyboard as his primary instrument, but is self-taught on the bass guitar, the drums, and most recently the guitar. 3. A Musical Architect who utilizes all sound elements to form original compositions that can be classified under no single genre of music.

Though largely known for his solo work and a catalog that dates back to 2001, Zo! has collaborated with a variety of artists from the likes of GRAMMY-winning musician/producer/musical director Ahmir "?uestlove" Thompson, two-time GRAMMY-nominated singer/songwriter Eric Roberson, Phonte, Anthony David and Sy Smith to Slum Village, Platinum Pied Pipers and Little Brother. In 2008, he became the Musical Director for the touring band that accompanies GRAMMY-nominated duo The Foreign Exchange.

After relocating from Michigan to Maryland on February 10, 2006, Zo! released what would become the first in a series of three remake EPs entitled, ...just visiting. At the end of 2006, Zo! completed the production work for yet another instrumental album, Freelance - a 15-track creative spectrum of work once again showcases Zo!'s abilities not only as a talented multi-instrumentalist, but as a dedicated composer who has a deep appreciation for the art of creating music.

As 2005 came to a close, Zo! met and began working with Phonte Coleman (then of Little Brother). Little did they know, a solid working foundation was being built for what would lead to larger-scaled future collaborations with Zo! contributing production work to Little Brother on their 2007 Getback album ("When Everything Is New") and The Foreign Exchange's acclaimed 2008 Leave It All Behind LP ("If She Breaks Your Heart"), their 2010 Authenticity LP ("Fight For Love"), and their 2013 release Love In Flying Colors ("Listen To The Rain"). In the summer of 2008, Zo! and Phonte teamed up to release their limited edition album and ode to 80's music entitled Zo! & Tigallo Love the 80's.

2022-12-02

2022-11-25

2021-11-19

2021-11-19

2021-11-19

2021-11-19

2020-08-28

2020-08-07

2020-05-29

2020-04-24