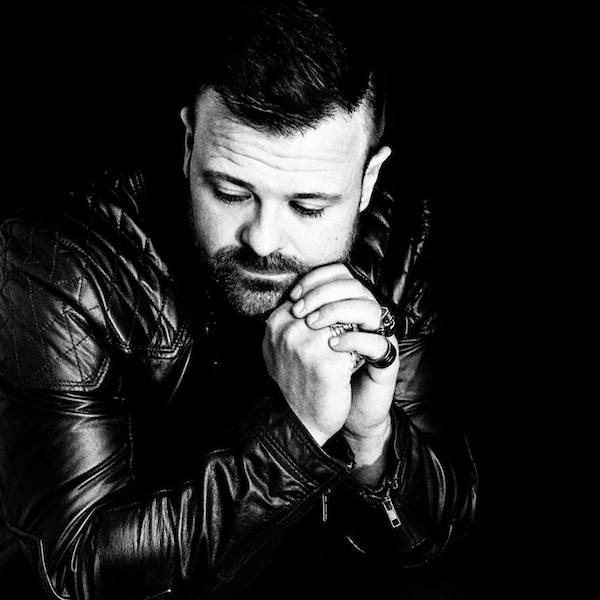 Artist
NOIR
"I was 8 years old," remembers René 'Noir' Kristensen, "looking at a poster of Duran Duran outside the Eiffel Tower, and telling my mother that when I was older, I wanted to be a musician, traveling the world like they did." In the three decades since that day, the softly spoken Dane has achieved all that and more. One of the planet's most in demand house DJs and the man behind a hugely successful and pioneering label, he's also the man responsible for one of the decade's biggest house tracks so far, 2011's global club smash 'Around'. The track, a sexy, synthesizer-tinted groove featuring vocalist Hayze, was by far the biggest of Noir's career to date. Picked up by house giants Defected, it dominated dancefloors across the world for nearly 18 months - and didn't just catapult Noir to the front rank of producers and DJs but Solomun (whose subtle, sexy remix became the definitive version) as well.

But then Noir's mission to spread the house music word started early. René was raised in the quiet, close-knit city of Aalborg in Northern Denmark, a town shot through with the peculiarly Scandinavian quality of Janteloven (rule one: "don't think you're anything special"). Very much the youngest of three children, his father a smith and his mother a cleaning lady, there was, he says, "no music in the family." A friend's big brother, however, had a huge vinyl collection. At 7 years old, when his schoolclass was asked to bring in a tape of their favourite music, René first demonstrated his gift for the unexpected. "All the other kids were bringing in children's music," he remembers, "I played Kraftwerk!"

Indeed while Noir maintains that 'the real kick' for him is still DJing, thanks to his label (and his bi-monthly podcast), he's almost as well known for his skills as an A&R / house music tastemaker as he is producer and DJ. Two of this years hottest stars in particular, Hot Since 82 and Finnebassen, first got their break on Noir Music. The team-up with Defected has also proven a great marriage. Not only have the giant UK house label brought 'Around' to a wider audience, but a hugely successful, quickfire double header of mix compilations for the label ('Defected In the House Miami 12' and 'Noir In The House') epitomised the label's new, forward thinking direction, arguably helping it regain its status as one of the leading house labels on the planet.

And since that day in the classroom, Noir's success has been based on following his instincts and refusing to do the expected. Six months after 'Around', confounding expectations of a copycat, cash-in follow-up, his next track was the dark, deep, 'Found Out'. It was greeted with a mixture of caution and bafflement by his new fans, but today its one of the tracks he gets requested the most. "When I play it now," he says, "everybody sings along even though there's not big chorus like the one "Around" has got"

Still based in Aalborg, Noir is now firmly established in the first rank of house DJs with bookings all over the world. Last June he recorded his first Essential Mix for Radio One, and he's just returned from the BPM festival in Mexico, where one of his original heroes, Kevin Saunderson, played at a Noir Music showcase. And while he continues to live that eight year old kid's dream as a DJ/musician, next on the musical agenda is 'Angel', the first collaboration with Hayze in the three years since the completion of 'Around'. An early Giorgio Moroder-style bassline, fused with a techno vibe and a heartfelt vocal from Hayze, it might well be an even bigger smash than 'Around'. Not that Noir is too bothered. "I don't have a strategy," he insists. "I just have a passion for sharing the music that I love." From the classroom, to the DJ booth, to the studio: so far it seems to be working.

Facts
Noir's Raw Club Cut

(5:48)
2022-12-09

2022-08-26

2022-08-26

2022-08-26

2022-08-26

2022-08-26
2022-08-05

2022-07-29

2022-07-29

2022-07-29