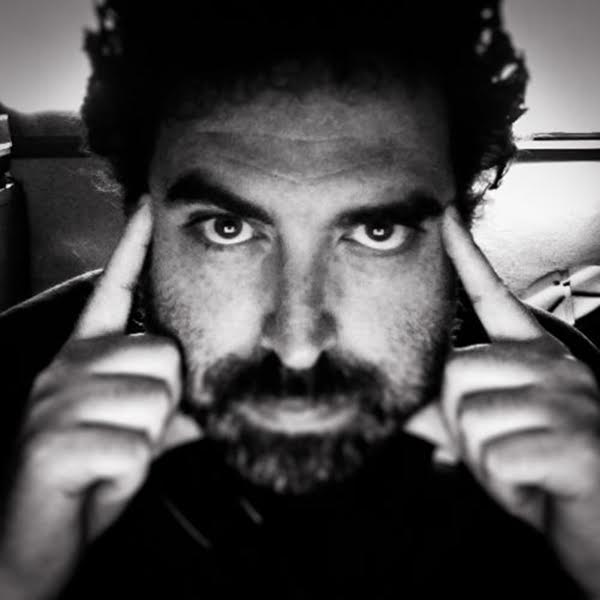 Artist
OSKIDJ
OskiDj began his love for DJing at the young age of 13, with his friends making mixes editing cassette tapes.
In his late teens, his dad buys him Technics-1200's, and he starts to make his mixes influenced by the 'acid & house times', of the mid & late 80s.
By the 90s, he begins performing his tabelist talents in different clubs of Barcelona (Chic Barcelona, Chic Molins, Fibra Óptica..)
Then accepts Resident DJ position at popular nightclub Linea 6.25 club, performing there for 12 years from 1992 to 2004.
Now he is focused on making Original productions--in his home studio--collaborating with his partner vocalist Tommie Cotton and several labels like U2R, SoulFul Evolution, HSR, Dejavoo & Pure Beats..

2022-02-18

2021-11-19

2021-10-22
2021-02-19