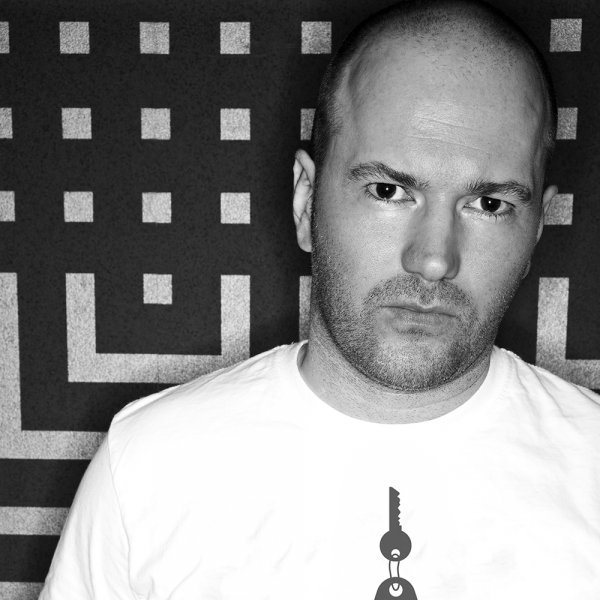 Artist
CONAN LIQUID
"I am a producer who DJs, or a DJ who produces. Never been 100% clear on that one...."
Conan's turntable and production journey started by playing hip hop records in the early 1980s but in 1987 he heard the classic 80's gem by Ten City, "That's the way love is". This resulted in him fully embracing house music as his foremost genre.
Conan's first release came out in 1993 under the alter ego "Logue" then followed by several exclusive white labels under the same pseudonym. In 1998 the light started to shine much brighter for Conan Liquid, releasing his first major hit under the name of O.S.O.T.A entitled "Sunny's theme" which was signed to New York house giants Strictly Rhythm.
In 1999 Conan joined forces with Dan Smith of Danism fame and formed Liquid People. Conan still continued with his solo projects both in the studio and behind the turntables but put most of his time into the soon to be massive "liquid People" outfit.
Conan has captivated dance floors the world over with his solo and Liquid People projects which have been championed by the best in the business inc Masters at work, Todd Terry, Pete Tong, DJ Spen, Frankie Knuckles and Tony Humphries to name just a few. With an extremely impressive discography featuring tracks on many major house labels inc Tropical Disco, Big Love, MN2s, Defected Records, Strictly Rhythm, Z records, Africanism and Catch 22, Conan has also remixed tracks for many world famous artists including Radiohead, Talk Talk, Blondie, Grace Jones, Talking Heads, Todd Terry, Joey Negro and Tears for Fears.
His releases have been championed by the likes of Kenny Dope, Louie Vega, Todd Terry, DJ Spen, Joey Negro and many other major artists and DJs.
Conan's latest venture Crates Motel Records is an outlet for his own tracks, re-edits and remixes covering multiple genres including House, Disco, New Wave, Hip Hop, Reggae, Boogie and Soul with his Period Authentic Mixes and Reel to reel re re re edits.
As much as he has rubbed shoulders with some of the world's most famous, he is most in his element behind the mixing desk or turntables entertaining the masses. After over 30 years as a professional DJ and a producer he has played on pretty much every continent and continues to play all over the world.
Few DJ/Producers can say they have remained at the top of their scene for over 3 decades, yet this man can...

2023-11-18

2023-11-04

2023-11-04

2023-10-27

2023-10-21

2023-10-21

2023-10-20

2023-10-18

2023-10-13

2023-10-11