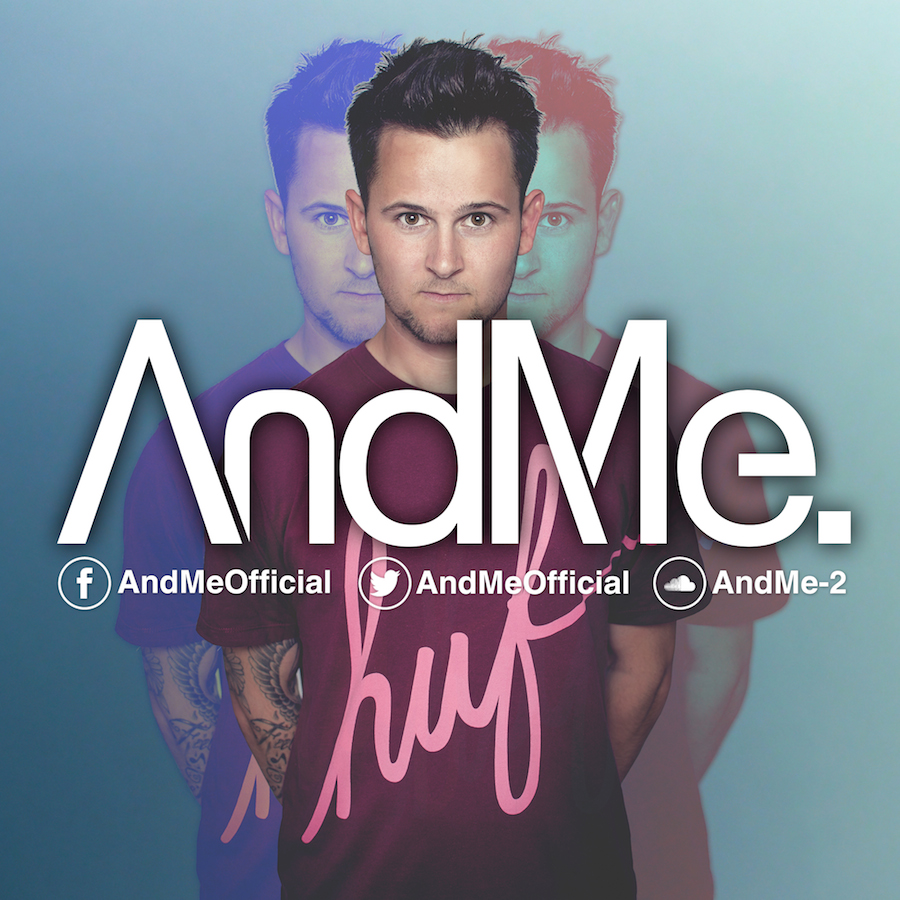 Artist
ANDME.
Bursting onto the scene in 2010, the Brighton based DJ/Producer AndMe, has already made a significant impact within his field, playing support and headlining some of the UK's biggest events.

His production skills are no exception. Having begun producing in 2012, AndMe already has releases on labels such as - OneFold Records, Simma Black, Audio Rehab, OneFold Digital, Plus Recordings, XYLO and Solo Music to name but a few.

His sound is consistent, with him describing it as an atmospheric groove where all the elements that make up the track working together to create a nice flow, much like his influences Hot Since 82 and Dusky.

Never one to put pressure on himself, AndMe intends to continue enjoying his craft, make the music he loves and pursue and sculpt a career within an industry he is already making his mark on.
2016-11-09
2016-09-30
2016-09-30
2016-09-24
2016-09-19
2016-09-05
2016-07-29
2016-07-21
2016-07-02