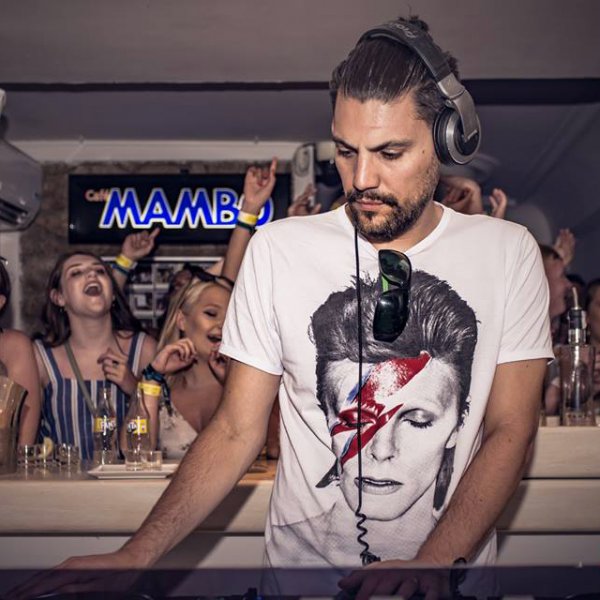 Artist
RIDNEY
3 x winner of the prestigious "Essential New Tune" award on Pete Tong's BBC Radio 1 Essential Selection. Cafe Mambo Ibiza resident DJ for 10 years, Ridney has released music with the biggest dance labels; including Defected, Toolroom, Armada, Newstate, Perfecto, Ministry of Sound, Nervous, Future Disco, Size & Spinnin.

His remix of Flo-rida ft. David Guetta "Club Can't Handle Me" featured as part of the UK Top 40 No.1 single package.
Ridney's track "At Night" was famously played by Carl Cox as the opening track to the final night at Space in Ibiza.

2023-09-08

2023-09-08

2023-09-08

2023-09-08

What U Want
Richard Earnshaw & Ridney Extended Revision

(6:32)
2023-08-18

What U Want
Richard Earnshaw & Ridney Extended Instrumental Revision

(6:32)
2023-08-18

What U Want
Richard Earnshaw & Ridney Instrumental Radio Edit

(3:54)
2023-08-18

What U Want
Richard Earnshaw & Ridney Radio Edit

(3:54)
2023-08-18

2023-07-07