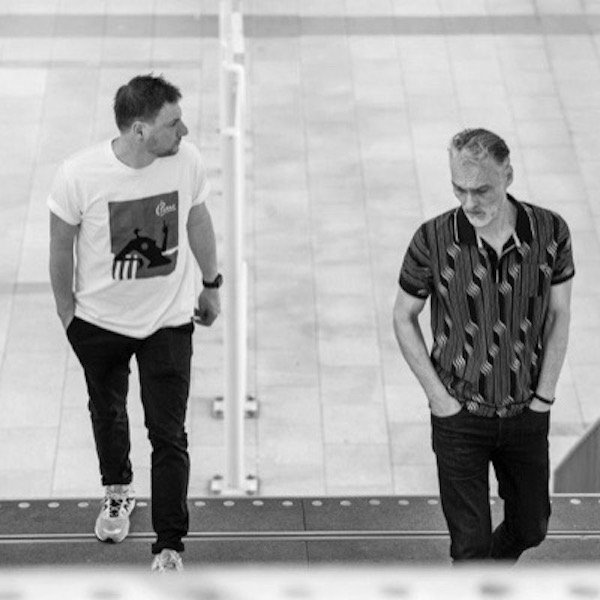 Artist
OFFSHORE AND COEN
Producing together since 2010 Maarten Kops (Offshore) and Coen Verschuuren (Coen) got their inspirational taste from music that is balancing between warm, deep and smooth. Offshore played in several bands as a drummer and frontman. In 2006 he started to produce dance music and found his way as a DJ/Producer. Coen had his inspiration years ago when house was first entering the world. Finally he started to DJ twenty years ago.

When they met in 2010 they did some gigs together. With Offshore already producing they decided to team up. They started releasing EP's on labels like 4 Rooms Records and Ambiosphere Recordings between 2011 and 2013.

In Phat Elephant Amsterdam they found a label with similar interest and energy. Until today they released several EP's on that label, like Rosalie (2014), Jasmin Lane (2017, includes a remix by Nils Penner), Lost (2019, includes a Remix by DirtyTwo). In between they worked on their own remixing skills for several DJ/Producers and Dutch bands like Kern Koppen (2016)and Splendid (2015).

In 2018 they moved their gear to the Splendid Studio. More live sounds became available and their most recent productions are more and more filled with live played instruments: Loops taken from band members and also drum or percussion sessions by themselves. The 2019 Move EP (TreeSixtyOne) contains ATT, a re-edit from a track by Splendid and this one caught the attention of Freerange Records and Lazy Days Recordings.

10 Ways
Offshore And Coen Remix

(5:37)
2022-12-02

2022-10-07

Lost
Dirtytwo Remix

(6:25)
2022-10-07

2022-10-07

2022-10-07

2022-07-22

2021-11-26

2021-11-26

2021-11-26

2021-11-26