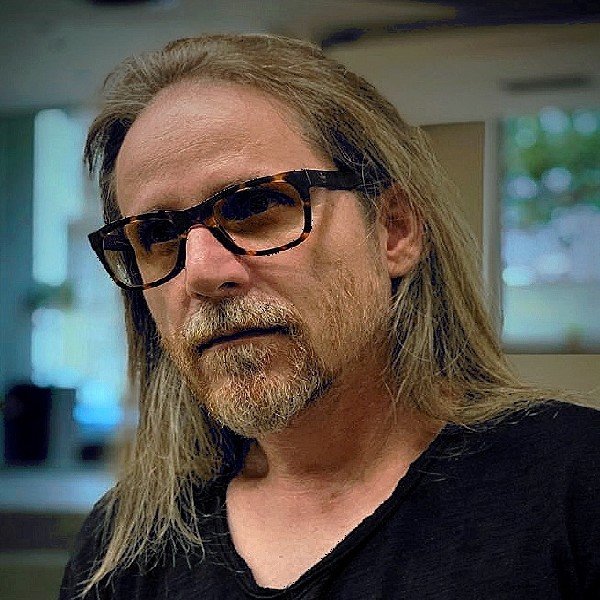 Artist
BOBBY DEEP
Mpampis Vasilos has always been passionate about dance music from his beautiful home in central Greece. Quickly finding his feet in his hometown,
DJ appearances saw him grow in stature with gigs alongside the likes of Pete Gooding and Terry Lee Brown.
A nascent production career quickly blossomed after a debut for No Smoking Recordings in 2007 with a staggering 500 production credits now sitting alongside the Bobby Deep name.
A regular on the Acuna label family, additional work has seen Vasilos featured on the likes of Suffused Music,Bonzai,Manuscript,Baroque,Per-vurt and Yin/Yang Recordings.
2011 launches his own label[Know Thyself recordings] with his friend and label mate Christos Fourkis.
With a substantial quality back catalogue and an ever growing discography comprising of keenly edited productions and remixes
Bobby Deep came to stay in the underground Deep & Progressive house dance music scene.

2023-09-08

2023-08-10

2023-06-23

2023-06-23

2023-06-02

2023-03-24
2023-02-17
2023-02-17

2022-11-21

2022-08-05