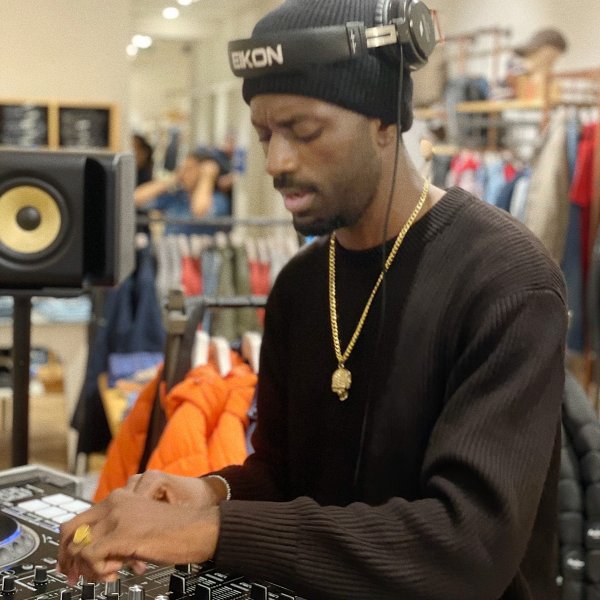 Artist
OVER12
Hailing from Benguela (Angola), Josemar do Nascimento ''Over12'', is solidifying his career by exploring the possibilities within the tradition of African electronic music and presenting it to the world in such a way that intensity and dedication act as the driving force, so it's no wonder that big names in the African electronic music market, mention him as a reference and show full support for his studio work and enthusiastic live performances as dj!

Producer since 2009, quickly developed deserved attention for his unique work, becoming one of the most promising young DJ and music producer of the new generation.

Nowadays, with tracks released under major labels like Open Bar Music, Seres Productions, MoBlack Records, Afro Vision, Guettoz Muzik and many others, his future in the world of African electronic music is becoming more and more prominent as He has been working on solo, featuring and being featured with some artists to make his contribution, once again, to the culture of international music.
2023-01-31
2023-01-27
2023-01-16

2022-06-03

2022-04-29
2022-01-01
2021-07-02