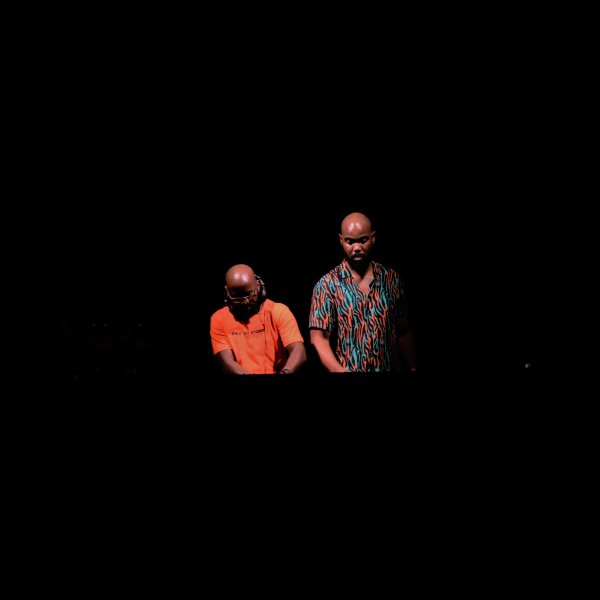 Artist
LEMON & HERB
Lemon & Herb is a music production hub comprising of Skhumbuzo Radebe and Don Sithole.

Afrobeats, Techy Sounds, Futuristic melodies and lush soundscapes is what the group is about. Fusing South African rhythms with world club appealing nuances is a trademark in their sound.

"Lemon & Herb" is what they dub themselves to try and reflect a sense of ease and a nestling in a clever musical space.

2022-12-30

2022-04-29

2022-03-11

2021-11-26

2021-11-26

2021-11-26

2021-11-26

Jika
Lemon & Herb Remix

(4:27)
2021-07-30

2021-03-12

2020-12-14