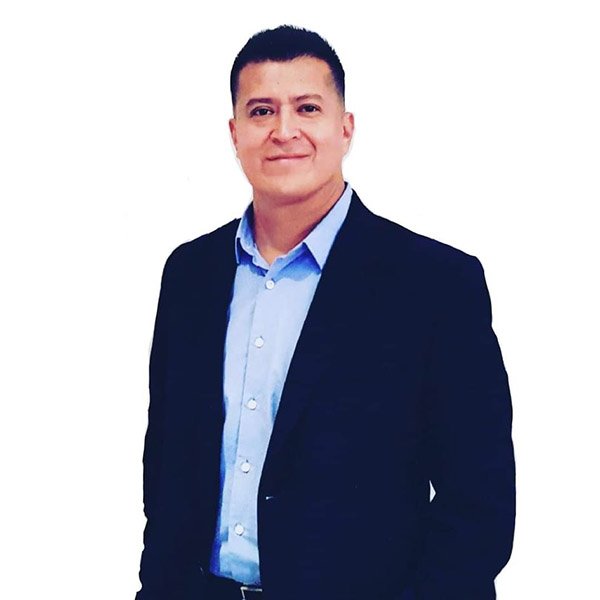 Artist
NUMO DAN
As a teenager raised on the northside of Chicago in the early 80's I would listen to dance music such as Disco, Funk and House music.

In "2001" Having no professional audio school training I started experimenting with remixing and producing original club dance tracks, producing was a learning process for me.

I've been a guest Dj at a few clubs and lounges in Chicago.

Member of Souljackdigital records.

2023-03-23

2023-01-28

2022-08-05

2022-08-05

2022-05-13

2022-02-25

2021-12-17

2021-12-17

2021-12-17

2021-12-17