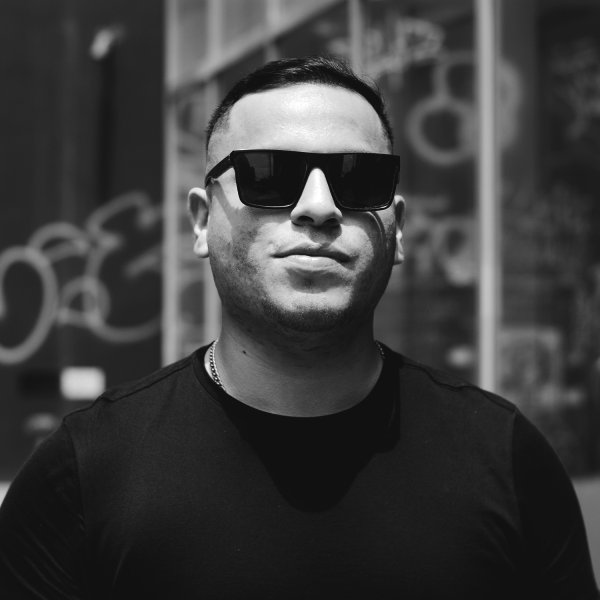 Artist
ALONSO
Alberto Pérez, better known by Alonso, is a Peruvian DJ / Producer, who started his career 3 years ago.

Alonso has music on labels such as Lapsus Music, Safe Music, Motive Records, Klaphouse Records, Material Series, Unnamed & Unknown, Distance Records, Tech Avenue, Blanc, Distortion Music Label, Cocoa, Happy Techno, Hotfingers, Delicious Records, Candy Flip, Sirup Music, HouseU, Juicy Music, Vamos Music, Houbless Music, Code Red, and many more.

Support of international artists, such as Bob Sinclar, Lexlay, The Deepshakerz, Pedro Vasconcelos, Juanito, Pako Ramirez, Daddys Groove, Tita Lau, Hard Rock Sofa, Malaa, Robbie Rivera, Earth n Days, GUZ, Ben Morris, EDX, Rio de La Duna and many more.

2023-03-24

2023-03-24

2023-03-24

2023-03-17

2023-03-10

2023-03-10

2023-02-27

2023-02-27

2023-02-24

2023-02-24