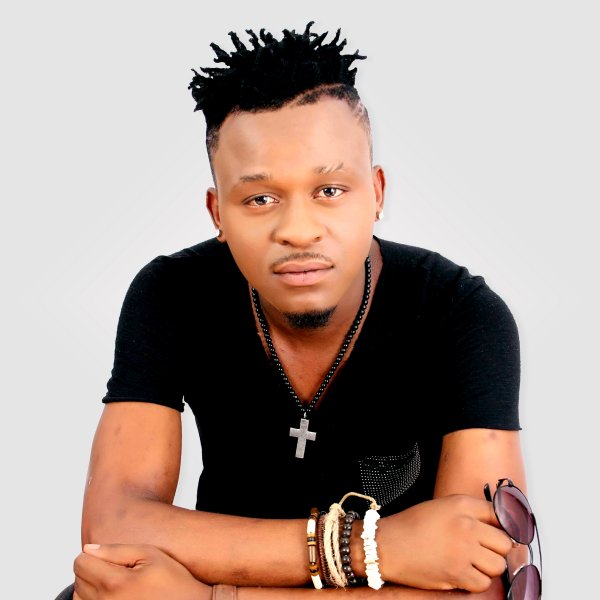 Artist
MUSIQ MO
Steve Tumo "Musiq Mo" Lesabane was born in Seshego, Polokwane. His journey of entertainment and music began at a very young age whilst he was in Primary school. Having the love to sing and act, he joined a Saturday school where he was taught how to act and sing.
High school days were where the platform began to widen when he decided to take dancing as his first love. He then joined multiple dance groups till he decided to form his own. His group was one of the no. one rated dancing groups in Polokwane.
On his spare time, he wrote his own songs and sung them to friends. He then recorded his first song in 2006 titled "Show Me". After experiencing time in a studio, he developed love for music production and becoming a DJ.
His first release "Musiq Mo – Day After Last Night" was seen on Afrodesia music charts and it gave him motivation to keep on going and continue to grow his record label "Musiq Mo Records ". He then changed the name of his label to" Got To Love".
Musiq Mo's emerging catalogue is now available worldwide and in multiple online music stores. He took part in group by the name of CrayzeeOTee as a vocalist and more of his catalogue is to be released.
2023-03-31
2023-03-24
2023-03-24
2023-03-24
2023-03-10
2023-03-10
2023-03-10