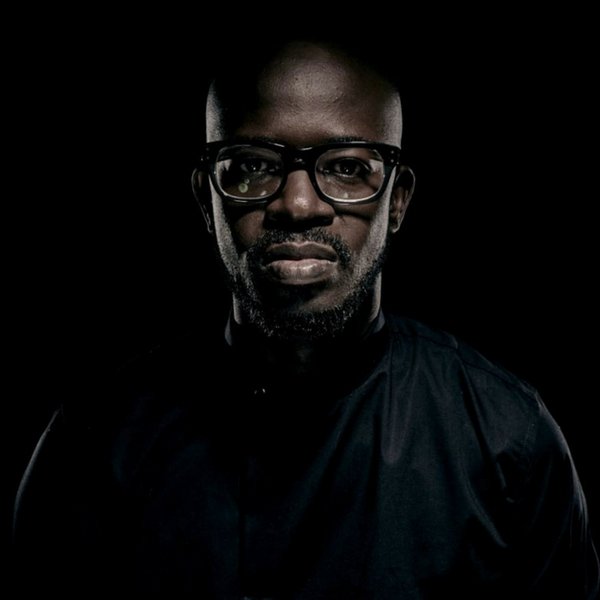 Artist
BLACK COFFEE
This maestro DJ and producer forged his musical background with his school choir and by studying the keyboard. He studied music in Durban because he felt that as a producer, he had to deepen his overall musical knowledge, develop his listening skills and advance his knowledge of music theory.

2003 saw Black Coffee starting to put his first project together. He revealed that his first album was created using very basic music-making software. 'I don't know how to explain the production stages of my album because all I did was put down the basic ideas that I had. I didn't use any MIDI controllers or anything along those sophisticated lines. All I did was program the beats.'

After the successful release of Black Coffee's underground hit 'Kwanele', Kronologik brings you the self-titled debut album from South Africa's prolific awarding winning DJ/producer.

Nathi 'Black Coffee' Maphumulo began his DJ career back in 1994 while still in High School. While studying Music in Natal Technikon, he formed 'Shana' – a band that has gone on to record and release four albums. In 2001 he was offered an opportunity to freelance for various clubs and promoters until securing a residency at Voodoo Lounge nightclub - the most happening club of it's time. In 2003 he was chosen as one of two South African participants in the Red Bull Music Academy which jumpstarted him into the South African DJ scene. So much so that he was given the prime weekend dance slot on Umhlobo Wenene (Saturday's 8-10) – a show featuring the most international DJ's on South African radio. In 2006 Black Coffee triumphed in the category of Best Dance Album at the prestigious South African Music Awards and in 2007 he was picked to play at the Red Bull Music Academy lounge at the Sonar festival in Barcelona. Black Coffee has played alongside the cream of local and international DJ's including Little Louie Vega, Alix Alvarez, Franck Roger, Charles Webster, DJ Spinna and Osunlade.

2022-09-09

2022-07-08

2022-06-10

2022-06-03

2022-04-08

2022-03-18

2022-02-04

2021-12-10

2021-10-22

2021-08-27