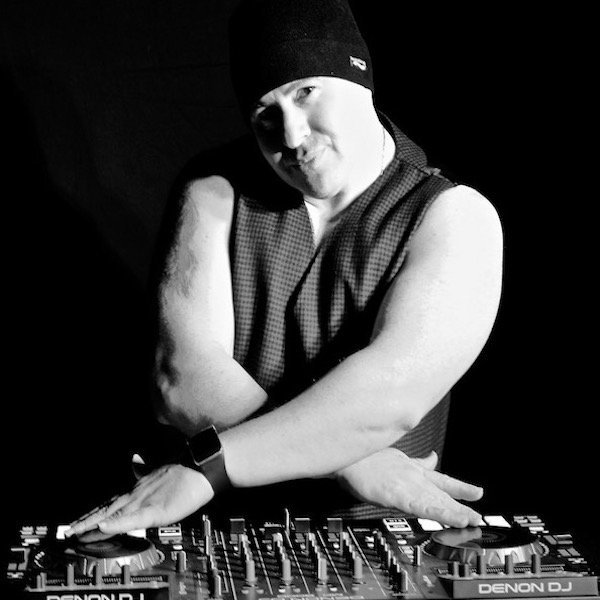 Artist
RAUL SOTO
Anyone who considers to be a serious passionate lover of House music has spent many days embracing the infectious sounds of RAUL SOTO. Hailing from Newark New Jersey he has effortlessly carved out a secure slot amongst the modern House Addicts.

Raul has also revamped many special projects on such labels as Dopewax (Kenny Dope), InHouse Records, SounDesign(Todd Terry), Nervous Records (Michael Weiss), Soul Channel Music (Mr.V), Flava Music & Soul Flava (MDW Crespo), Naughty Boy Music (Norty Cotto), Epride Digital (Edson Pride), Manyoma (Simone Groove) (Silverfox) Smoking Joe and on and on. Famous for their trademark sound, afro / tech/ progressive house infused with latin elements. A delicious blend of hypnotizing, inviting tribal drums laced with a brilliant use of modern tech elements, RAUL SOTO has figured out the formula that easily satisfies every music fan and DJ's across the globe.

Raul's upbringing in the heart of Newark, New Jersey enables his capability to broaden his exposure to different kinds of audiences and sets Raul apart from the rest utilizing his skills to write and use his vocal skills to produce different kinds of genres including Latin rhythms.

As his legend continues to flourish, Raul finds himself collaborating with some of the top heavy hitters on the scene in many parts of the world like: London, Brazil, Mexico, Cuarcao, Venezuela, Colombia, Ibiza, Puerto Rico, Miami, CT, Boston, Canada, California, Chicago, Chile, Amsterdam & New York City.

Raul's talent is recognized across the music industry and he is the first port of call for many artists wanting a "Latin Vibe Sound" on their releases.

2023-05-26

2023-05-19

Jesus
Holy Radio Mix

(3:39)
2023-05-19

Jesus
Extended Holy Mix

(5:31)
2023-05-19

Jesus
Synthapella Mix

(6:50)
2023-05-19

2022-12-27

2022-12-12

2022-09-23

2022-09-23