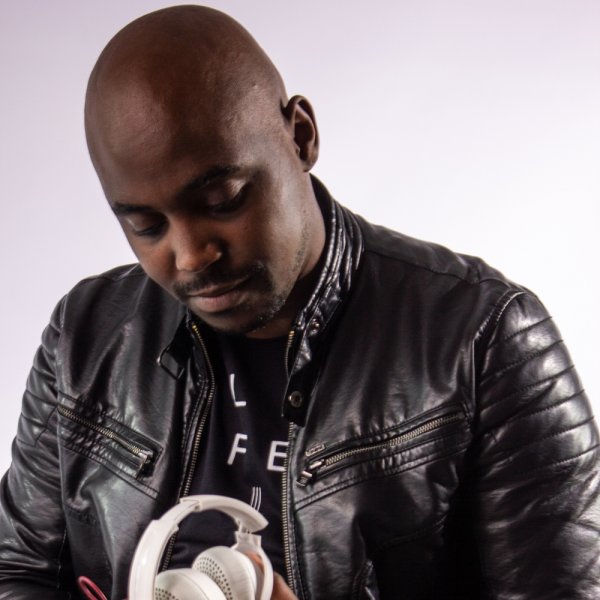 Artist
VUSCARE
Vuscare (born Vusi Skosana on 5 January 1984) is a Music Producer/Recording Artist/Remixer/Dj/pianist, music director, and band manager from South Africa.
Also a record producer, Vuscare released his debut album 'My Help' in 2017 where He featured the likes of Michelle Elmhøj Pedersen From Denmark and Producer/Dj Thakzin.
In 2018, his song 'My Help' was nominated at the Ingoma Awards.
Vuscare's future plans are to go internationally as he believes he has more to offer.

2022-12-15

2022-07-09

2022-04-15

2022-03-07

2022-01-07

2021-10-15

2020-12-25
2020-12-18

2020-10-23