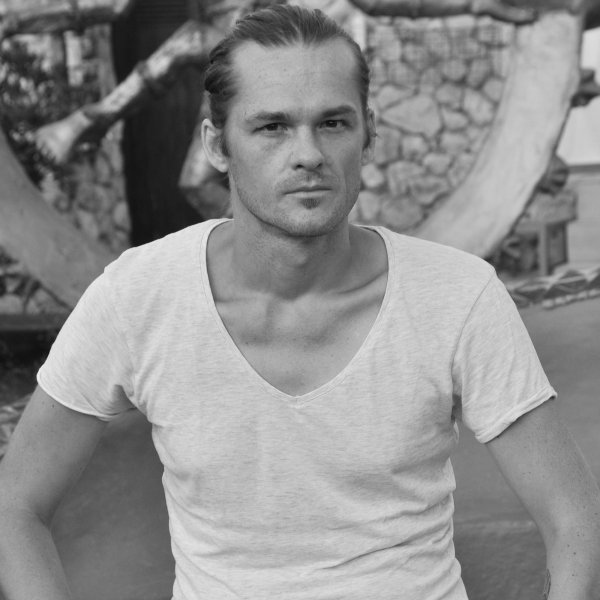 Artist
TWISM
"TWISM" (LA - USA, IBIZA - SPAIN)

Short Bio:
DJ / Producer and Soulful Legends Group label head, TWISM unites over 30 years of experience with his passion to bring true house music home to its disco and funk roots.

TWISM has worked with some of the biggest artists in the music industry (such as Quincy Jones, Stevie Wonder, Frankie Knuckles, Prince, George Michael, Boy George, Aretha Franklin, Chaka Khan, Barbara Tucker, Afrojack, Tiesto, Avicci, Brian McKnight, Usher, Snoop Dogg, Enrique Iglesias, The Killers, Beck, Chic, Gray & Hanks, Peaches & Herb and many more, and labels (such as Universal, Warner, Sony, Capitol, EMI and more).

TWISM's ever-growing fan base and support started to open big doors, and he began to skyrocket in popularity over the course of the years.
In his 30 years of being a DJ / Producer, TWISM has toured the world and played as a Resident DJ for the famous Viper Room Los Angeles, Playboy Mansion, Living Room Miami, Limelight NY, Ministry of Sound, Ultraschall, Café Del Mar Ibiza, Space Ibiza, Pacha Ibiza etc. and rocked dance floors right across the globe in some of the biggest and best clubs in the world.

2017 after holding 18 continuous Residency seasons in Ibiza, TWISM has left Ibiza to Malta for 2 years, as the Head Resident DJ & Musical Director for MedAsia.

Now in 2020 he is back Touring the world and is also the Resident DJ for the W Hotel Amsterdam / W Hotels.

2020 holds an explosive line up of releases & collaborations with, Tom Novy, Phats & Small, Lisa Millet, Wavy dot., Anita Davis & Groove N Soul.

Ears on the groove, hearts pumping, feet on the dance floor, TWISM is here to keep true house thriving and spread love to musical souls.

2023-09-15

2023-07-28

2023-07-28

2023-07-28

2023-07-21

2023-05-12

2023-04-28

2023-04-21

2023-04-14