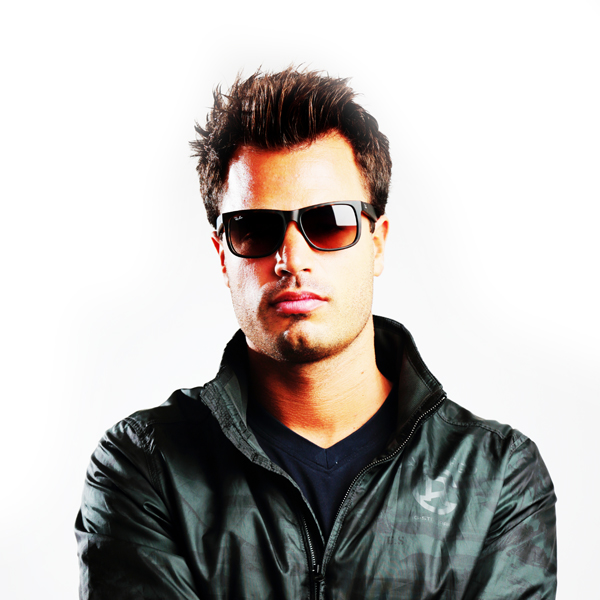 Artist
BSHARRY
GRAMMY NOMINATED 2015
NOELIA feat. TIMBALAND - SPELL (BSHARRY REMIX)

UNIVERSAL ' SONY ' KONTOR ' MINISTRY OF SOUND ' ROTON ' EXKLUSIVE ' HORNY BEAT ' DICE ' SPINNIN STAR MUSIC ' BUG EYED ' MOON ' DEMARS ' POP ROX MUZIK

supporter
DJ MAG ' TOMORROWLAND ' XELON ENTERTAINMENT ' FUN RADIO ' AMNESIA IBIZA ' BBC 1 ' EDM.COM ' PACHA RECORDINGS ' WE ARE DANCE ' ROSTER MUSIC ' WOW! RECORDS ' MAKJ ' FATIMA HAJJI ' ROGER SANCHEZ ' LITTLE LOUIE VEGA ' FEDDE LE GRAND ' NEON RECORDS ' ELEKTRO MAGAZINE ' TIESTO ' MORD FUSTANG ' FEDDE LE GRAND ' AEROFOIL ' JD DAVID ' SPREE WILSON ' DJ BL3ND ' CANDY ALMA ' LAIDBACK LUKE ' ICONA POP ' STEVE ANGELLO ' WE ARE LOUD ' FAR EST MOVEMENT ' IAN CAREY ' RISHI ROMERO ' TJR ' ICONA POP ' STEERNER ' JACK HOLIDAY ' JAVI MULA ' MIKE CANDYS ' MOLELLA ' ALBERTINO ' ARTENTO DIVINI ' REECE LOW ' FRED MCLOVIN

event
NAMELESS (Milano) ' OPERA MUSIC FESTIVAL (Firenze) ' CIRCO NERO (Spain) ' WMC (Miami) ' W SEOUL (Korea)

For Ghost production: bisciarrigiacomo@gmail.com

booking for Italy/ Europe: bisciarrigiacomo@gmail.com
booking for Asia: lavishagency@kolabo.co.kr

PROMO: bsharrypromo@gmail.com

GIACOMO BISCIARRI in art BSHARRY (Jaques Le Noir, James Black Pitch and another 50 pseudonym)was born April 27, 1986.
He is resident in the disco VANILLA of Monteriggioni (Siena) and Official Producer/ Remixer of: TIMBALAND, NOELIA, MOLELLA, FLY PROJECT, PROTOXIC and many others. He works for some radio jingle of big Italian radio: RADIO DEEJAY/M2O and RADIO 105. His works are played by some of the most famous DJs worldwide and are published in a lot of labels including: MINISTRY OF SOUND and SONY. Many of his works went Ranked on another download site, iTunes, DJ Tunes, another download site. The remix that made him famous, surely was to "FLY PROJECT - MUSICA" also played on FUN RADIO and release on Roton/ Sony Music. His first album "Electrogenesy" reached the second highest selling album in Italy on Discopiù. His release " Apocalyptic Ep" reached in the summer of 2014, the fourth position as the best release on another download site. Many of his bootlegs were illegally offered for sale on another download site and Amazon (Coldplay - Paradise (Bsharry remix) #36 another download site chart). Some of the Italian newspapers claim that Bsharry is the new prodigy. He has a radio show in: LOS ANGELES/ SPAIN / ITALY. He play in some part of the world: WMC (Miami)/ W SEOUL (Korea) / CIRCO NERO (Spagna) NAMELESS FESTIVAL (Milano). His Productions/ Remixes & Mashups are present in the dj set and supported by djs.
His works are requested to China.

2023-09-29

2023-09-26

2023-09-26

2023-09-26

2023-09-26

2023-09-25

2023-09-08

2023-08-23

2023-08-22

2023-08-22