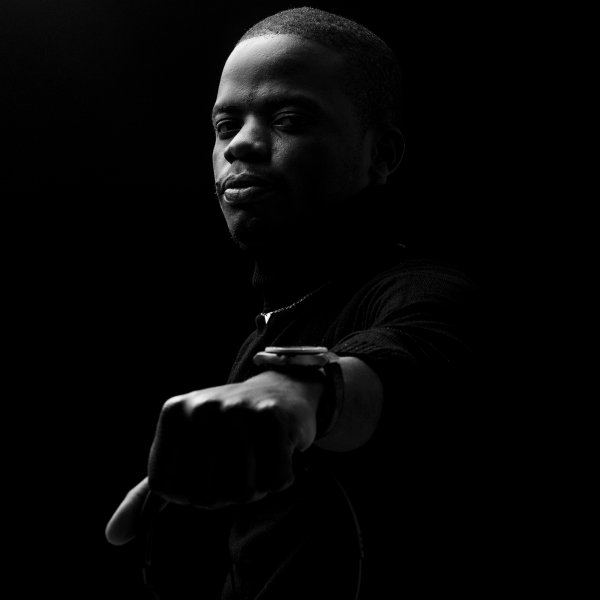 Artist
WILSON KENTURA
Wilson Kentura (Felisberto Arthur) a young Talented, born in Luanda (Angola), Dj and producer of Music house which his name does not pass unnoticed in the Angolan music, specifically in the style house Music.
His passion for the art of music began at age 14 and had as their major influences artists like John Legend, Atjazz, Salif Keita, Michael Jackson, Dennis Ferrer, Bob Sinclar. Phil Collins, Kassav, Daft Punk and many others. In his career as a music producer, went through many styles including: Kuduro, Rap, Kizomba and finally his passion for art quickened in House music.

Considered as one of the mentors of soufull style and african-house in Angola, His remixes and His songs touch on several radio and television channels, having already launched several themes on various labels such as: Arrecha Records, Aluku Records, Oluwki Music, Offering Records "Seres Produções(where he is currently a member and partner), and many others.

. Throughout his career, Wilson has been present in Several bars and clubs COUNTRY and beyond. In 2012 he decided to join with other Angolan producer name Tiuze Money, with whom he formed the label VOZES QUENTES, where launched and have launched many musical themes rolling in Angola and in the world outside.

Is expected to more than double in the coming months and years, and it is believed that could be heading for a great way to success!

2023-06-02

Amber
Chaleee Remix

(7:24)
2023-06-02

2023-06-02

2022-11-04

2022-07-29

2022-05-06

2022-04-29

2021-11-22

2021-04-16

2021-02-05