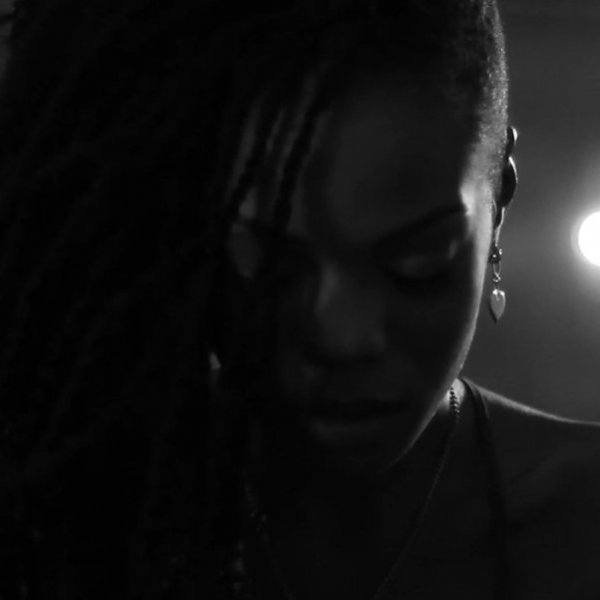 Artist
JAMILA
Jamila has found delicacy in simplicity, love & the moment. Her profound ability to transform everyday words into silky, sensual, seductive measures of music is a gift to anyone lending their ears.

Her music has touched the airwaves of KPFK FM & TV sitcoms such as King of Queens, The L Word, Sons of Anarchy and others.

"I've been inspired to make music that people can fall in love to & with..."

2023-02-24

2023-02-24

2022-06-20

2020-05-22

2018-06-18

2018-06-18
2018-04-20
2016-07-08