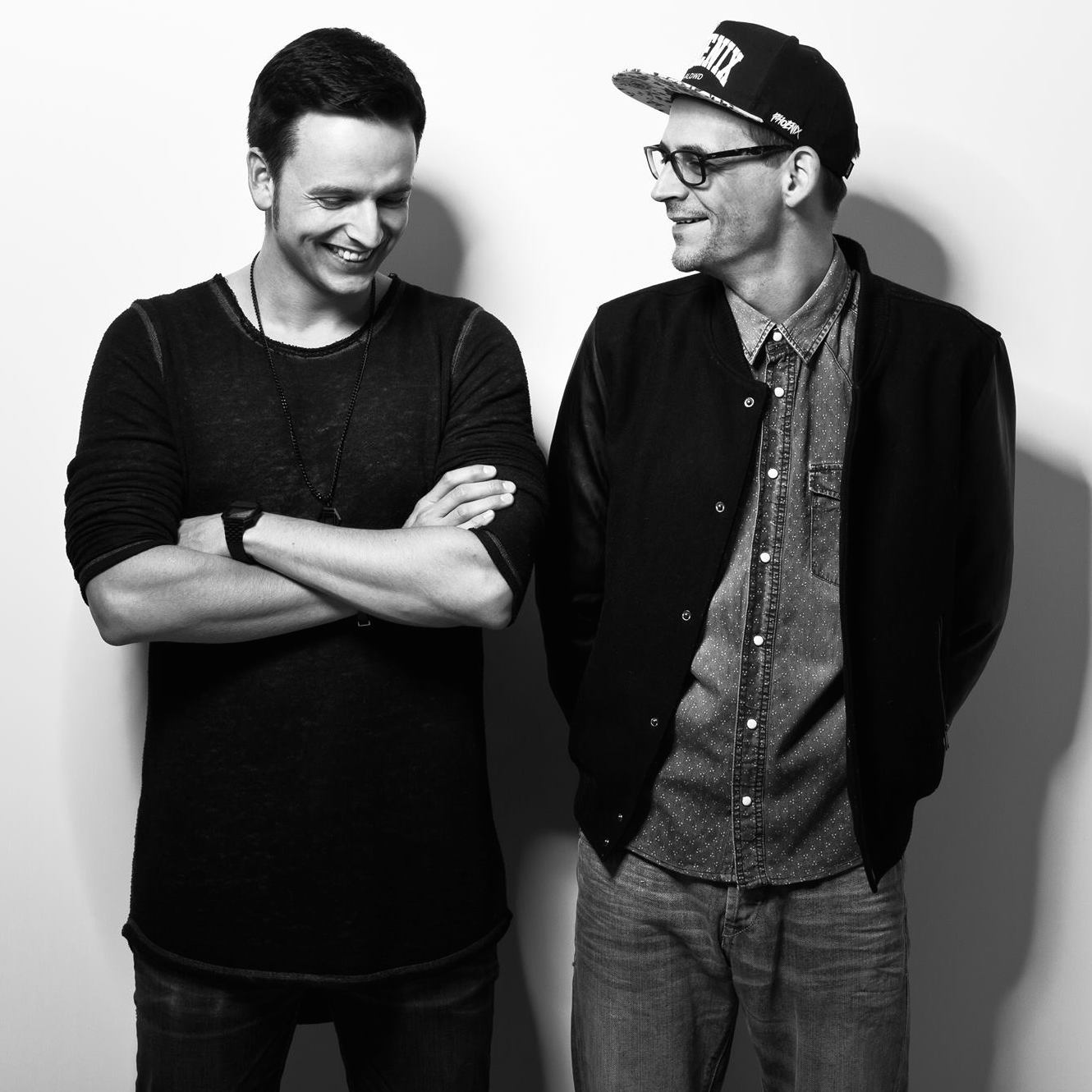 Artist
DRY & BOLINGER
DRY & BOLINGER, a production and dj duo from Germany,
worked on several projects before they finally met in 2012.

A greater vision was born with an ambitious aim to bring
love into a baseline, soul into the grooves and a severe
clarity into the arrangements without being established to
one particular style.

They gained a huge feedback throughout
the whole house music culture and are supported by Pete Tong, Nhan Solo,
Purple Disco Machine, Oliver Schories, Tapesh and many others.


2023-03-17

2022-12-02

2022-10-28

2022-10-21

2022-10-21

2022-08-19

2022-07-29

2022-04-22

2021-12-03

2021-09-24