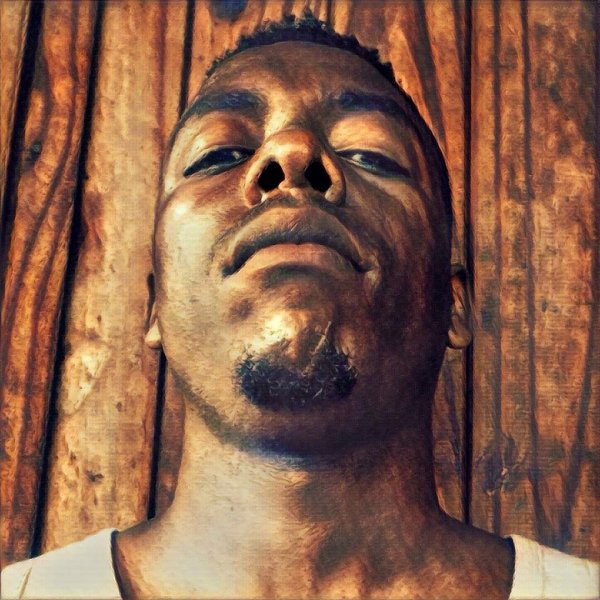 Artist
DE CAVE MAN
I'm a South African based Afro House Producer from the city of Durban.

I started music production in the year 2007 releasing music digitally since 2013 and I've been producing quality Afro House ever since.

As De Cave Man I've done projects with a wide range of producers and labels along with production companies from across the globe namely MoBlack Records (Italy), Vida Records (Spain), Arrecha Records (Netherlands), Aluku Records (England), Vozes Quentes (Angola) Tosherian Entertainment Productions (South Africa) & my new home Iklwa Brothers Music (South Africa).

With my contributions to the music industry, I've had more and more house heads from across the globe and well exposed Deejays recognizing my well executed material & having some of these names playing my projects on big stages, Deejays like Black Coffee (Soulistic Music), GOGO Themba (GOGO MUSIC), Dj Shimza (Soulistic Music), Dj Satalite (Seres Produções), Andrew Marriot (Tambor Music), Hayenah (Freerange Recordings, Objektivity), Pablo Fierro (Vida Records), MoBlack (MoBlack Records) & many more have all shown great support for most of De Cave Mans projects not forgetting Traxsource rating De Cave Man as the 59th Best Afro Producer of 2016 on their Top 100 Afro House Producers list of 2016.

Over the years De Cave Man has not only been frequently growing a fan base however he's also developed a strong connection and relationship with other well organized and focused Artist from across the globe, De Cave Man has secured projects with Infected Soul (SA), Enoo Napa (SA), Pascal Morais (Netherlands), M.Caporale (Italy), Toshi (SA), Jackie Queens (SA), Sobek (Hungary), Zipho (South Africa), Wilson Kentura (Angola) Tuize Money (Angola) and my current duo partner TonicVolts (SA)

I've re-branded to De Cave Man & TonicVolts as of July 2016, our 1st Hit single Mabudede featuring Toshi has been so far one of our greatest achievements as a duo due to the high level of support that has been coming in for this project, feel free to connect with us via social media on provided links below, you can also follow us on Traxsource.

https://www.facebook.com/decavemanndtonicvolts/?fref=ts

https://www.facebook.com/decaveman/?fref=ts

https://twitter.com/DeCaveMan

Thanks.

2022-10-21

2020-09-11

Tito
De Cave Man & TonicVolts Remix

(6:17)
2019-05-23

2019-01-04

2019-01-04

2018-11-16

2017-09-01

2017-09-01
2017-02-24
2017-02-24