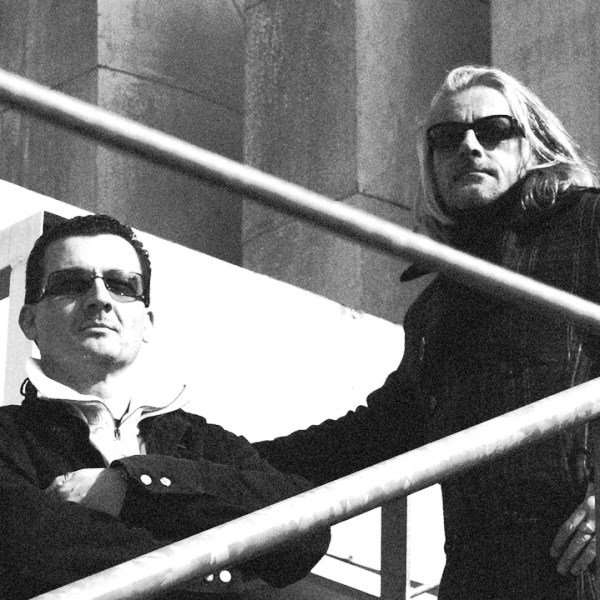 Artist
ARDUINI & PAGANY
From 1990 the duo Roby Arduini and Pagany shown unique taste in house music productions.
Their career includes productions and remixes for: Kym Mazelle, Barbara Tucher, Taka Boom, Su Su Bobien, Carol Jiani and many others; and productions and remixes for Nervous, Oxyd, Time, Slip'n'Slide, Easy Street, Jocelyn Brown, De'Lacy, etc.
Since 2004 they are the founders and managers of Distar and Stereocity Records.
2021-07-16

2020-04-24

2019-12-30

2019-11-22

2019-10-25

2019-08-30

2019-08-30

2019-08-30

2019-08-30

2019-07-19