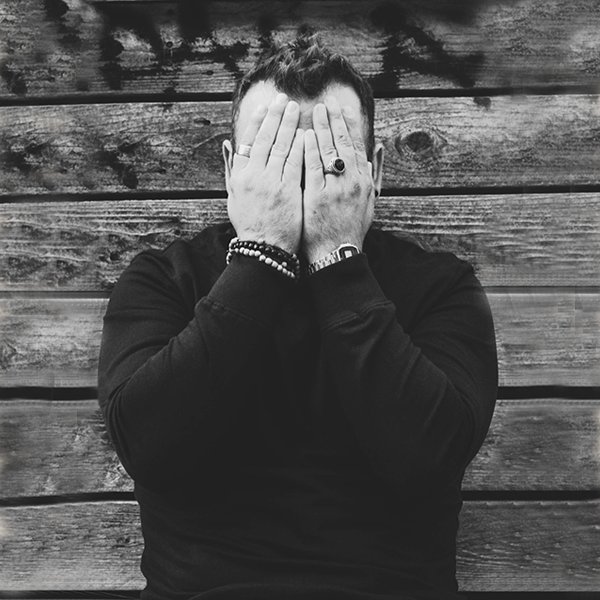 Artist
SEEWARD
Seeward
Dj / Producer & Remixer,
He falls in love with very young music,
Musically, it offers a sophisticated sound
with sounds that pass from the tech house to techno
His sets are very engaging, transmitting a lot of energy on the track.
With the passage of time, he decided to plunge into the world of production
Where it begins To create everything that reflects it.
In 2013 he began to collaborate with many of his friends
for the creation of various musical projects in Vinyl and digital labels.
Receiving various supports From Marco Carola, Neverdogs, Charlie Ramirez, Pete Tong, Nicole Moudaber and many others.
In 2017 he became the creator and creator of the crew Warg proposing Party that give the turn to a city full of monotony,
2018 promises a year full of news, with his great friend Sandro Beninati open their Label Mooncircles Records - Independent label of music Deep House, Tech house Experimental.

2023-05-12

2023-03-14

2023-03-14

2023-03-01

2023-03-01

Hover
Lonely Remix

(6:43)
2023-02-03

2023-02-03

2023-01-06

2022-12-16

2022-12-16