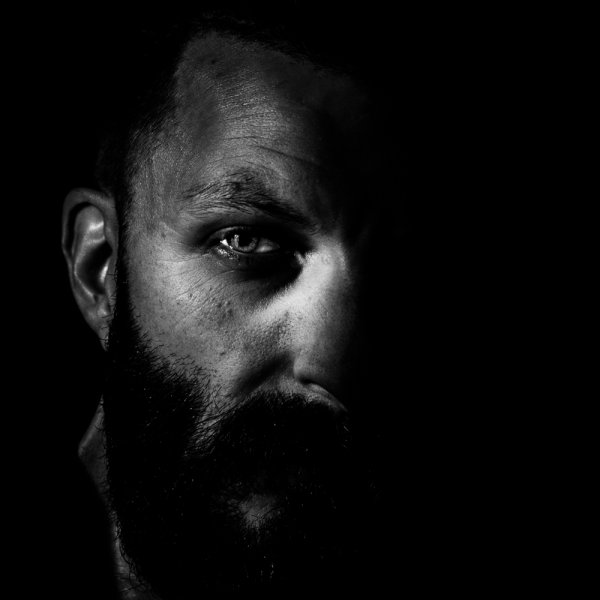 Artist
FDF (ITALY)
#43 Top Jackin House Artists of 2021
#69 Top 200 Jackin House of 2021
#26 Top Jackin House Artists of 2020
#119 Top 200 Jackin House of 2020
#47 Top Jackin House Artists of 2019

Francesco Di Feo aka FDF (Italy) is born in Rome, he is co-owner of Shared Rec with his huge friends Pietro Baratti and Corrado Cocco. Right now FDF produces music for some awesome labels like Juiced Music, Hot Bit and obviously Shared Rec. He reached and climbed top 100 Jackin House very very often, every release is always full of huge support. In the past he also had tracks out on some very huge labels like Toolroom, Enormous, D-Vine, Ego and many more.

Right now with his friend and brother Pietro Baratti is a member of the great duo Frank & Peter that is hitting the hard Jackin House scene. Also if the project of Frank & Peter is so new, they are already doing a great job inspired by the great funky music. Deep soul, strong beats, classy melodies and funky heart......this is what FDF brings you.

Contacts: fdfdeejay@gmail.com
www.facebook.com/fdfdeejay

Supported by : Bob Sinclar, Roger Sanchez, Mark Knight, Sugarstarr, CASSIMM, Angelo Ferreri, David Tort, Glen Horsborough and many more..

2022-11-25

2022-11-24

2022-11-24

2022-10-19

2022-10-07