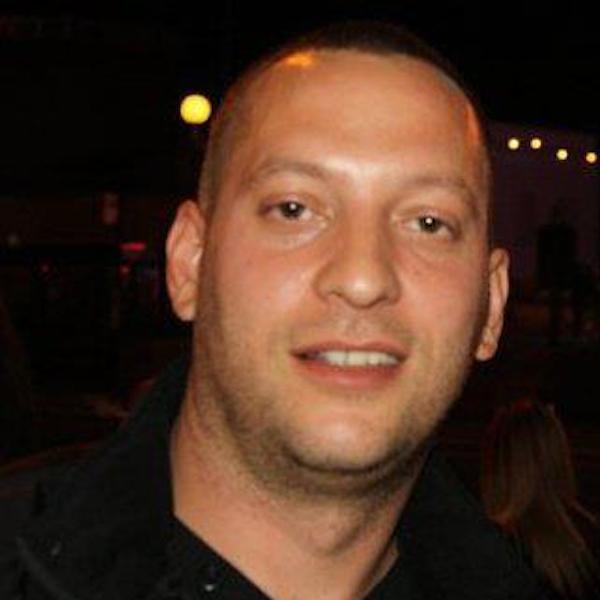 Artist
BILLY BUTLER
"BILLY BUTLER

dj / producer / remixer from south london

BILLY BUTLER specialises in deep underground house and garage and has been for over 20 years.
was blessed with a pair of sound lab belt drives and a 2 channel mixer.
started my career of playing oldskool garage .
iv played on numerus radio stations fm and internet..
then got introduced to fruity loops and started making house music.
now this is where my passion is...

labels..
all over it records
maestro tapes records
underground source records
frechefruchte records
raw underground records
criminal hype records
mas profundo muzica records
sugar shack records
pbl records
nerd records


For Bookings & Remix Enquiries:djbillybutler@gmail.com"

2023-09-29

2023-09-15

2023-09-08

2023-08-24

2023-08-24

2023-08-11

2023-06-23

2023-04-28

2023-04-20

2023-04-20