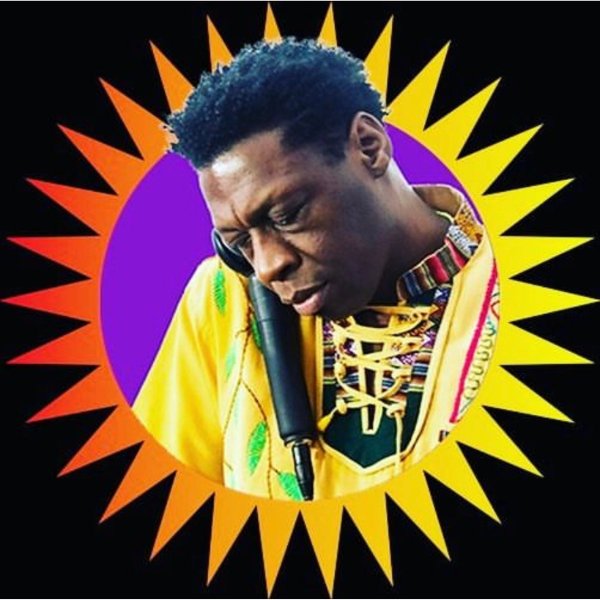 Artist
STAN ZEFF
StanZeff was born and raised in London, England. He has been spinning house music for over 20 years and started in the depths of the London underground Warehouse parties from the mid 80's. In his move to the States in 2000 he started the world renowned Tambor Party.

"The Tambor Party is a Party for everyone to enjoy the un-compromised sound of house music"

Stan Zeff emerged from the school of London Sound Systems.

"Back in the day you couldn't be a DJ without belonging to a Sound System, you had to know how to connect and tune up a sound, and above all you needed to know how to select music".

"When I started in music, I also built speaker boxes and amplifiers as well as DJ. Next to music, electronics was my passion. To this day I love building sound systems. The sound quality is just as important as the track you are playing".

StanZeff was one of the London pioneers of House music in the mid to late 80's and the infamous 1988 'Summer of Love' when house in the UK went to another level. He DJ'd with the likes of Zepherin Saint, Jazzie B, Ashley Beadle, Mr. C, Eddie Richards, the list goes on. It was a time, when people either loved or hated House music, but he stayed true to his music, and helped build the London House scene to what it is today. StanZeff now resides in Atlanta Georgia, a global shift, but the good music remains the same.

He aligns his music style to the London/New York/Chicago House scene. Merging the Soulful, Afro, and Deep House genres. He'll set the mood and let you loose to express yourself on the dance floor.

In 2009 StanZeff created a party called 'TAMBOR'. This Party has globally created waves in the House music scene. Stan has literally taken the Party around the world, and has played with the top house music DJs like Louie Vega, Tony Humphries, Timmy Regisford, Joe Clausell, Zepherin Saint, Quentin Harris, Danny Krivit, Jellybean Benitez, Black Coffee, Osunlade, but to name a few...

Stan noticed that the Tambor sound of music wasn't being noticed or played in the scene as much as he would like, so in 2012 he started the Tambor Music label. It was seen as a label that would promote the music that was being played in the party. Since then a number of club hits have been released including his own productions. Now with the first compilation album called 'SELECTA' which is a collection of some the Tambor dancefloor hits.
2023-09-15

2023-03-17

2023-03-17

Balanço
Stan Zeff Main Instrumental

(6:52)
2023-03-17

2023-03-03

2023-03-03

2023-03-03