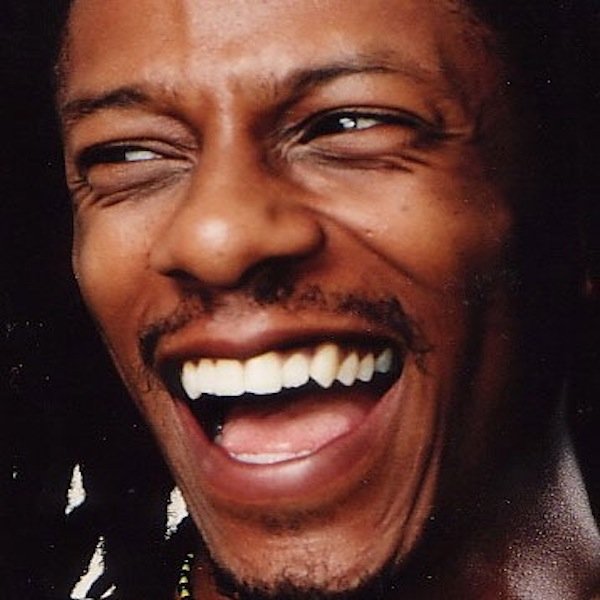 Artist
JASON ELI
Jason Eli's DJ & production career has grown from a love of making people dance and a desire to explore musical genres from House, Soul & Jazz to Disco and beyond. From humble beginnings as a kid growing up in London watching his older cousins play live funk music in their loft, he's progressed to remix songs for icon's including Whitney Houston, perform with DJ's including Frankie Knuckles and produce music for labels including Motown, E.M.I. many more.
As one half of the Marvel & Eli production duo, Jason has produced and remixed five UK top 40 hits. Artists he's remixed include Mos Def, Sola Rosa, Damage, Masters at Work and many others. His productions have been released on many House & Garage labels including Defected, Azuli & Locked On.
Back in the 90's, he held a four year DJ residency at Ministry of Sound when the Ministry was at the cutting edge of underground House music. He regularly DJ'd in the club's main room with club legends including Todd Terry & DJ Harvey. Jason's toured with Techno pioneer Kevin Saunderson, ex Studio 54 resident Kenny Carpenter, as well as Roger Sanchez, Norman Jay, and many more.
Moving into the late 1990's and always on the look out for new percussive soulful sounds, Jason dived into London's growing Broken Beat scene, which spoke to his Jazz influences, releasing records for Bugz In The Attic's head honcho Orin "Afronaught" Walters and starting his own Groovadelica record label.
Fast forward to the early 2000's and Jason made a big move – from London to… New Zealand! The call of love hit (how could we have a story without a love interest?) and in following a beautiful Kiwi girl back to her homeland, he left the London nightlife for Antipodean beaches, greenery and a less frenetic vibe. Living in Auckland (NZ's cultural hub) Jason continued to spread his soulful music gospel by growing his Groovadelica record label into a successful club night & radio show. Jason moved back to London in 2018 to replenish is family ties and focus on his DJ career.
2021-05-22

2021-02-12

2021-02-12

2021-02-12

2021-02-12
2020-03-27
2017-02-17
2017-02-17
2017-02-17
2015-09-21