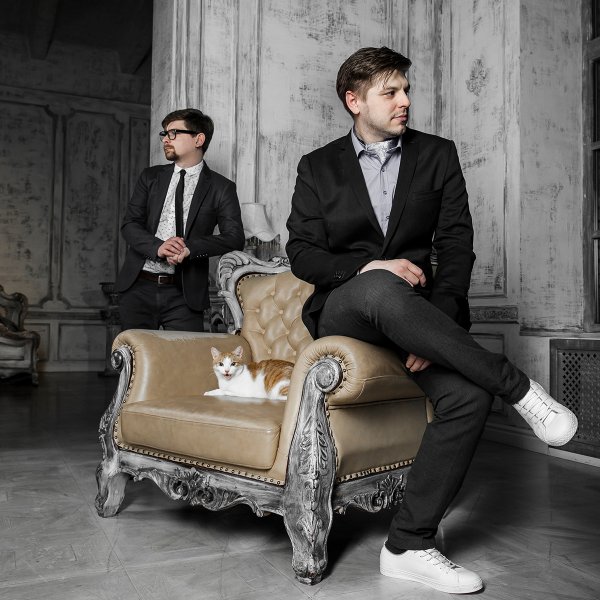 Artist
DEEPKEY
Deepkey was born in the heart of Siberia.
This electronic duo had been looking about 10 years for their sound and now they're focused on creating of sunny lounge music for relaxation.
Deepkey's silver sound reminds of chilly morning at the seaside, dew point before the coming day, when you're feeling really alive.
Deepkey don't hesitate to mix romantic, rough and indie notes.
2022-09-23

2022-06-06

2022-01-01

2022-01-01
2021-10-23

2021-02-19

2021-02-19
2020-12-04
2020-12-04
2020-12-04