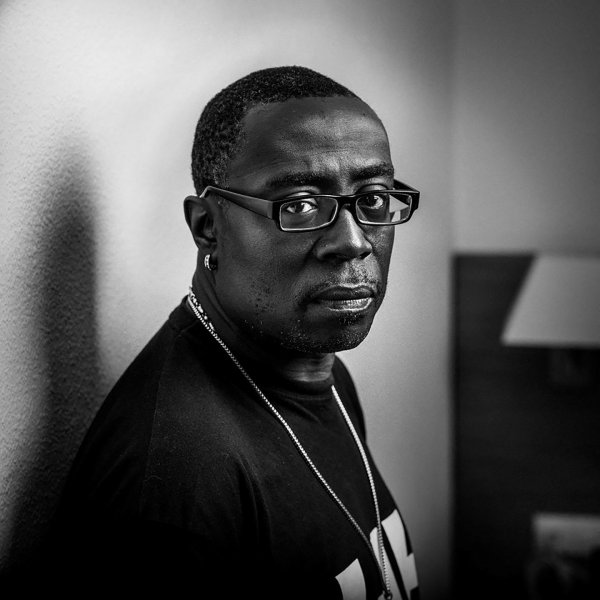 Artist
JOVONN
After a brief hiatus, producer/DJ JoVonn is back on the Dance scene with a vengeance. With him he brings back his trademark gritty sounds, hard kicks, phat bass lines and jazzy chords. He decided to return to his roles as producer and record label owner, because he felt it was time to bring back "the real underground sound." When asked what prompted his return, JoVonn replied, "I couldn't let my peeps down."

True lovers of Dance music have been familiar with the name JoVonn for some time now. He has excelled in every role he has played in the Dance music industry for over a decade. These roles have included singer, song writer, musician and record label owner. In 1991, the Dance scene was rocked by "Turn and Runaway" on Warner Bros. Records, which was JoVonn's second release. This classic hit, achieved the honor of charting at number 10 on Billboard. JoVonn's discography incudes such hits as "Love So Special" by Ceybil Jeffries, on which he also sang background vocals; "Step Into My Life" by Valerie Johnson; "Flutes", "Be Free" and countless others.

In addition to being an internationally renowned producer and club DJ, JoVonn founded his first Dance label, Goldtone Records, in the early 1990's. His latest record label ventures, NextMoov Records and NextMoov Traxx, are dedicated to bringing back the deep, soulful sounds of the Underground.


2023-01-27

2023-01-27

2023-01-27
2022-12-16
2022-12-16

2022-12-09

2022-12-09

2022-12-09

2022-12-09

2022-10-14