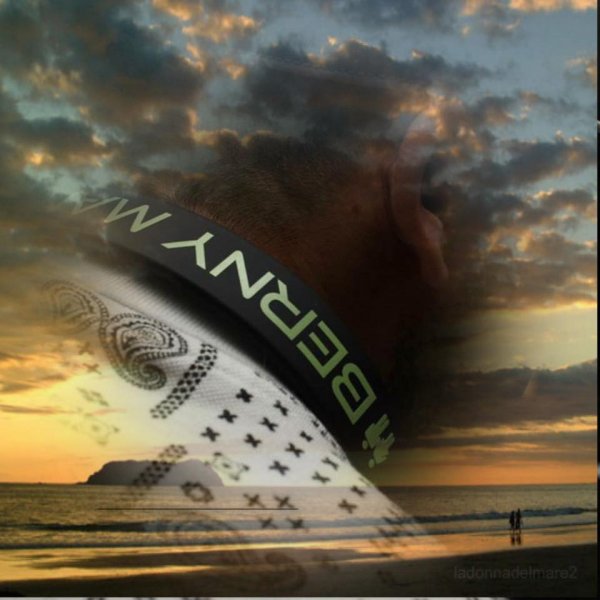 Artist
BERNY MANFRY
Berny Manfry, Campanian DJ grew up on bread and music as they say in slang.
At the age of 14 he bought his first console to dive into the world of DJing, listening to music at least 8 hours a day, thus starting the first pilgrimages to the best specialized record stores, the first home parties and the first Mix-Tape he gave to his friends.
His music is undoubtedly the 360 ° House always accurate and refined.
Berny always tries to interact and convey emotions, thus creating a groove between him and the dance floor without any detachment.
He always works with the utmost professionalism interacting with national and international DJs such as (Black Coffee, Little Louie Vega, Tod Terry, Tony Humphries, Lil Louis, Hector Romero, M. Cleis, Robert Owens, Ted Patterson, Francois kevorkian, Claudio Coccoluto , Kenny Dope Gonzales, Ralf, and many others.

2023-09-08

2023-08-25

2023-07-07
2023-03-24

2023-02-03

2022-12-16

2022-08-12

2022-05-23

2021-07-10

2021-06-29