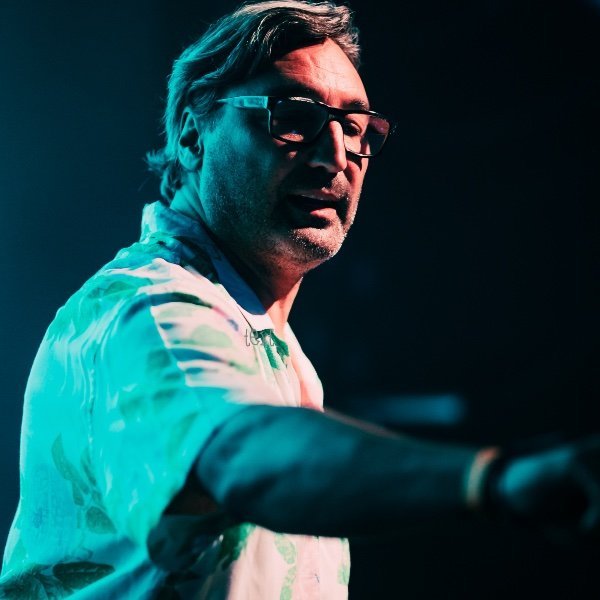 Artist
MOUSSE T
With a career that spans over 3 decades, Mousse T. is arguably one of the best House producers, ever, to come out of Germany. A pioneer in Uplifting House music Mousse T. co-founded the legendary label Peppermint Jam Records in 1993 from which he established himself as an award-winning songwriter, international Dj and critically acclaimed producer.

In the late 90's Mousse T. dominated charts across the globe with his infectious Pop anthem "Horny" and "Sexbomb" the classic collaboration with the legend Sir Tom Jones. This success was followed by an Ivor-Novello Award, A Grammy Award nomination, two studio albums,( "Gourmet de Funk" and "All Night Madness"), more international chart entries ("Is It Cos I'm Cool?", "Pop Muzak" and "Right About Now") writing and producing movie soundtracks ("Pornorama", "Heute Bin Ich Blond" and "Mann Tut Was Mann Kann") and most recently a primetime, mainstream television career as a judge on DSDS (Germany's Got Talent).

And all this, while maintaining his reputation as one of the most respected producer/ Dj 's within the underground Dance Music scene which he played such a huge part in creating.
I'm Ready
Mousse T's Extended Club Remix

(7:35)
I'm Ready
Mousse T's Extended Club Remix Instrumental

(7:35)

2023-08-04

2023-07-28

Horny
Younotus Extended Club Version

(4:00)
2023-07-21

2023-07-14

2023-06-16

2023-06-16

2023-06-16

2022-12-23