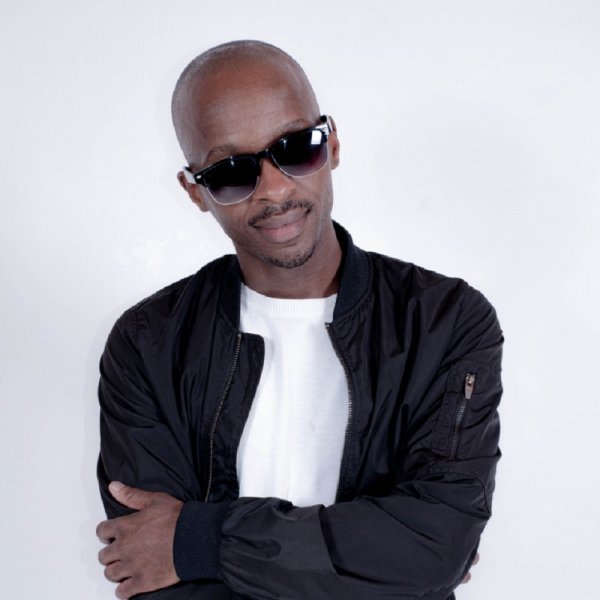 Artist
KOMPLEXITY
Kagiso Makhubela better known as Komplexity from Soshanguve (Pretoria), discovered his gift of music at the tender age of 7, when he was introduced to Soul/ RnB music by his loving mother. She was also into singing on stage back in her days. He believes his mother instilled the whole love of music in him, and supported his venture till this very moment…
The name Komplexity derives from his universality of the music in him, and if you get the chance to listen to his music.It really fits in with his personality as well,Because of his complex personality and he believes as well that the name really suited with what he stood for and believed in.
Komplexity gets his inspiration from life itself, what he experienced to be specific. What he goes through and projects it to his musical plays. His one who listens to all genres to perfect his sounds and writing skills. A couple of artist come in to mind that he always listens to for inspiration such as your Maxwell, Monique Bingham, Lira, Tevin Campbell of course the list goes on….
After a few connections he got a break and was involved with one of the greatest producers in history by the name Themba" Maphorisa" Sekowe in the late 2008.The catalyst to Komplexity's music perspective, who encouraged him to go all out with his talent and brand himself. He finally found his throne in the soulful/deep house music in 2012, working with one of the most respected producers: Dj Fortee. KomFort Blendz™ (Fortee and Komplexity) emerged and the house music scene got a fresh rhythm in it coming from these two individuals. They have released an album Komfort Blendz inside House Africa Sessions 3 pack disc under Sony where their music is featured on the 3rd disc compilation, which went on to sell over 10,000 units 2013. "Just The Music" which aired on Channel O.
Through meeting up with Lunga Nombewu who's the founder of Baainar Records, he has appeared on Metro Fm's Urban Beat by performing a 15-minute vocal session LIVE on-air. He also was part of Yfm's Live N ReYired with Kaznova as the main guest of the show. He also had a great interview on Power Fm with Thabiso early this year where he did a vocal mix as well. He performed on Skyroom live(Urban Live) which was aired on SABC1 alongside Dj Fortee playing an hour set of his recent album 'The Groove'.That performance was spectacular... He had a hit song with dj Vitoto in 2014 official video Dj Vitoto- how deep is your love (Feat Komplexity)
His brand is growing with each and every work he puts in. Having to work with the likes of Lulo Cafe,Dj Sumbody, Fistaz Mixwell, Nastee Nev, Jacqui Carpede, Letang recently and the list is still growing. Now he has started focusing on writing and producing songs for other artists as well .Komplexity has shared a stage with the best in the industry like Kwesta,Cassper Nyovest, Kaylow, Black Motion just to name a few.

2023-07-28

2023-07-28

2023-07-28

2023-07-28

2023-07-28

2023-07-28

2023-07-28

2023-06-30

2023-06-30

2023-06-30