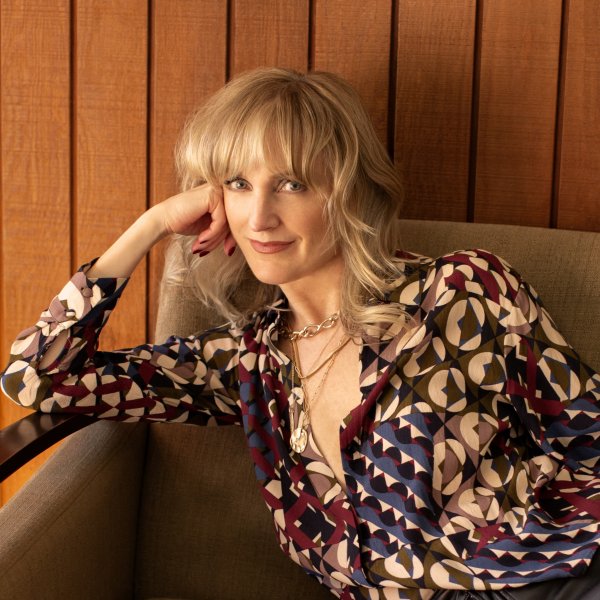 Artist
TYLER STONE
Tyler Stone is a producer/remixer, DJ and vocalist who has built her career as one of the first female house music producers, and has achieved several top ten Billboard Dance hits with her distinctive style rooted in deep house, disco, and downtempo.

After receiving a degree in Jazz from Cornish College of the Arts, Tyler relocated to San Francisco to join the legendary Third Floor Productions where she cut her teeth under the tutelage of the masterful DJ EFX, and began showcasing her talents with some of Dance and Pop music's finest artists. This lead to a string of releases and remixes under the name "Ms T" on numerous dance labels such as Strictly Rhythm, Eightball, and Henry Street, with name acts including Armond Van Heldon, Robin S, Crystal Waters and Kimara Lovelace as well as N'SYNC. As an integral part of the 90's San Francisco dance music scene, Tyler went on to open her own studio, Ms T Productions, and became the "go to" engineer within the house music community, working along side such producers as Miguel Migs and Grammy nominated Jay-J and Chris Lum.

Without skipping a beat, Tyler continues to push the envelope as a producer, lending her sophisticated programming to remixes and collaborations worldwide. Her tracks continue to chart, and receive regular features and playlist adds. Channeling the disco, funk and soul of her youth, and the house music of the early 90's, Tyler's tracks have a magic that draw you into the essence of the song. "As a vocalist myself, I tend to pay special attention to how the vocals interact both rhythmically and melodically with the rest of the track." But make no mistake, at the core of every track is the beat, ready to groove your body at any BPM.

Tyler's production savvy can also be heard in her DJ skills spinning deep house, nu disco and downtempo. Whether opening for Little Dragon or playing the private after parties for such bands a Thievery Corporation and Mayor Hawthorne's Tuxedo, Tyler brings an infectious groove to the party. She has also held residencies at the W Hotel and Ian Schrager's Clift Hotel and was called upon frequently to play at exclusive events for the SFMOMA and Make-A-Wish Foundation.

2022-12-16
2022-12-02

2022-09-30

2022-09-30

2022-08-12
2022-08-12

2022-07-29

2022-07-29

2022-05-04
2022-03-11