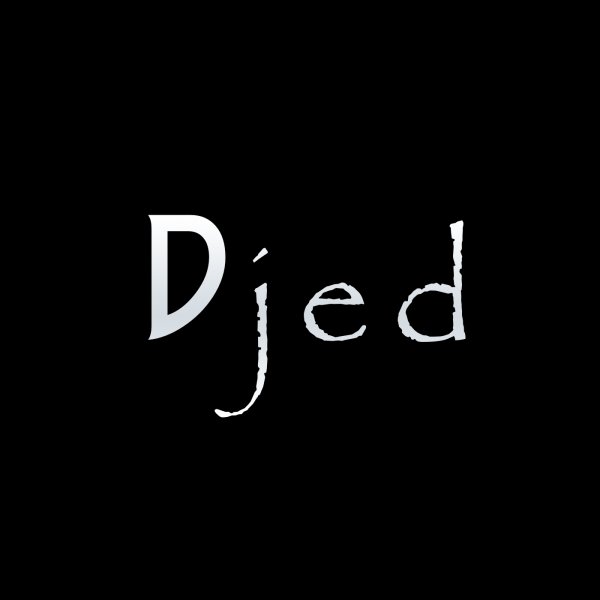 Artist
DJED
Djed, pronounced with a silent D in the language of the ancient Egyptians, is the current name used by veteran house Producer/Dj Todd Gardner. The name he currently uses reflects his philosophy for all his Soulful and Organic productions. The mission of a Djedi is to raise awareness and consciousness and to to help others to stand up for what is right and good in the world. "This is what I want to be able to do through my music. Now more that ever, we the people, need stand tall and be stable in our missions and know that we can make a difference through our upright convictions".

With over 20+ years of production and over 35+ years behind the mixing decks, Djed has established a firm foundation in the world of House Music. He has released projects on labels ranging from King Street and Distance to Defected, BMG and Epic. For the past 20 years he has toured extensively Djing internationally in Europe, The Americas and Africa.

His dedication to his New Jersey House Music roots is what inspires and drives his continued pursuit of creating Organic and Soulful creations and he is poised to continue in that tradition. So now for 2017 and going forward, Todd Djed Gardner is back! Keep your ears and hearts open to see how his new creations can help you to become a Djedi.

2021-07-17

2021-07-17

2021-07-17

2021-07-17

2021-07-17

2021-07-17

2021-07-17

2021-06-25

2021-06-25

2021-06-25