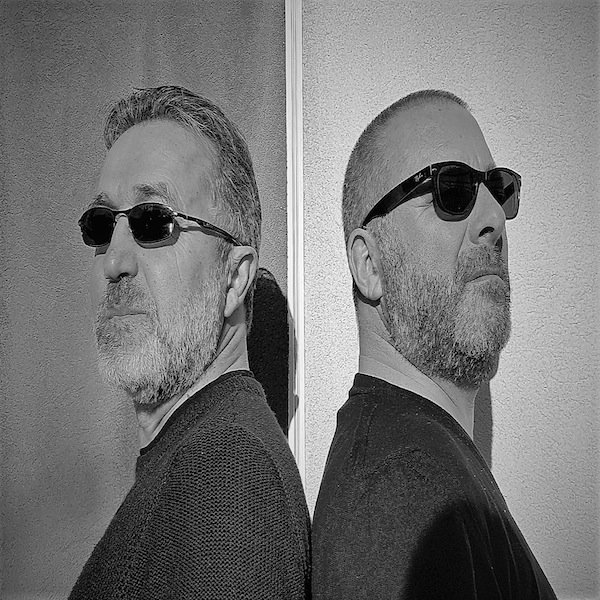 Artist
JERK HOUSE CONNECTION
Jerk House Connection 1999 has been created by DJ Bool , Patrick and Thierry after their trip in New York. JHC started writing and producing House music and therafter produced their first two vinyls. In 2000, JHC became a real artistic exchange counter and they broadened their action range (D..cibel Tour 83, Jeunes Cr..ateurs Festival of Hy..res), whilst still carrying on organizing events. DJ Bool and DJ Therry played at several parties. In 2001 their 2 first album came out with Nocturne production. Then 4 albums and 2 'Best Of' came. JHC traks appears over 50 compilations (BUZZIN' FLY, BUDDHA BAR, PRIVATE LOUNGE, CIRQUE DU SOLEIL, DEFECTED…)

2009 came out «Each & everyday», best track from WMC 2009 Miami signed on Defected & Antho Record.

JHC play all over the world in several festivals (2012 California tour,Francofolies, Gay Pride, Aquaplannig, Marsatac, Sunslice…)

They played with Kerri Chandler, Dennis Ferrer, Blaze, Frankie Feliciano, and in various place in Europe. They are residents of the Bar in Thym for 10 years. The place became a cult in the song of the same name by Kerri Chandler.

The collective is at the origin of the festival "Sunslice" (France, Toulon)

Right now, new tracks release on Defected, Stalwart & United Record…

Today, as we wish to be independant in our composing/writing, we are developing our own label: JHC Music.

2022-10-14

2022-10-14

2022-04-11

2022-04-11

2022-04-11

2022-01-07

2021-10-15

2021-10-15

2021-05-07

2020-12-07